Host Your Festivity with Elegance at the Best Party Venue in Virginia Beach

Posted: February 23, 2023
Expired:August 23, 2023 @ 12:49 am
Celebrate your special occasion with elegance and sophistication. Book one of the best event venues in Virginia Beach– VB National on the Green. Regardless of the style or size, we are happy to accommodate your event in our venue. We bring you the best hospitality, cuisine, décor, and service to make your event a memorable experience. From anniversaries and showers to rehearsal dinners, our experienced staff is eager to serve. We are one of the best party venues in Virginia Beach. If you are interested to know more on our event venue, contact us at 757-563-9441.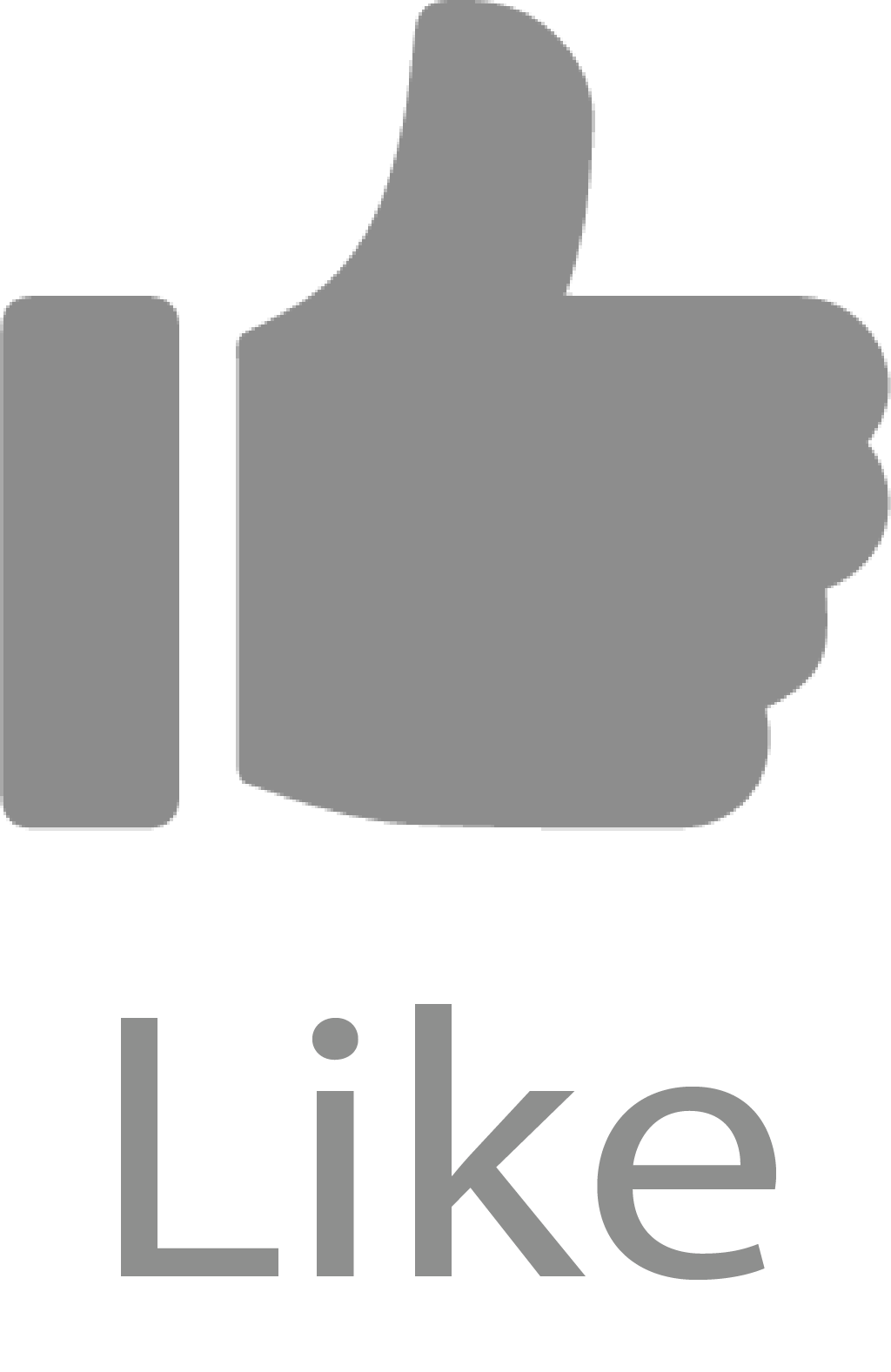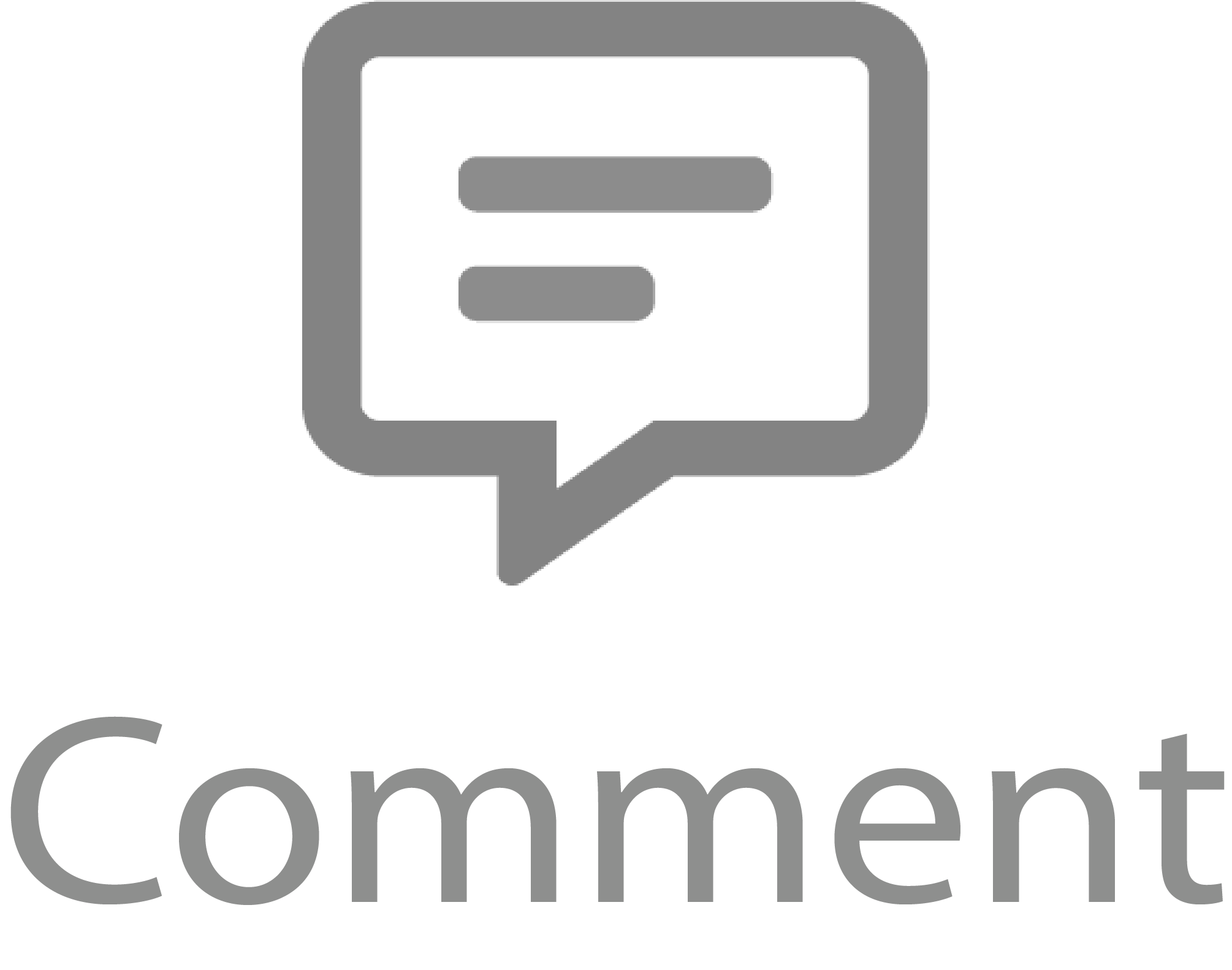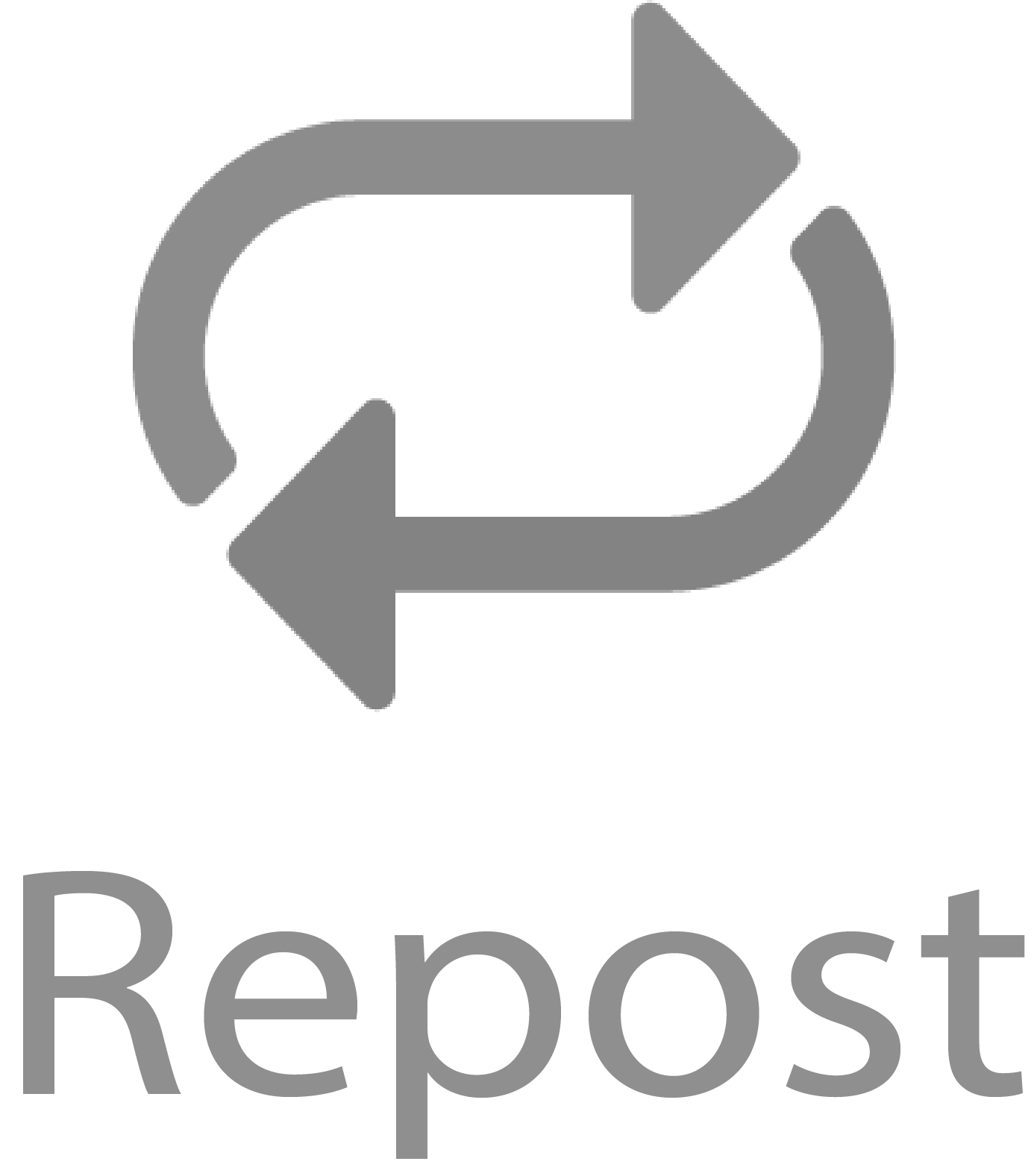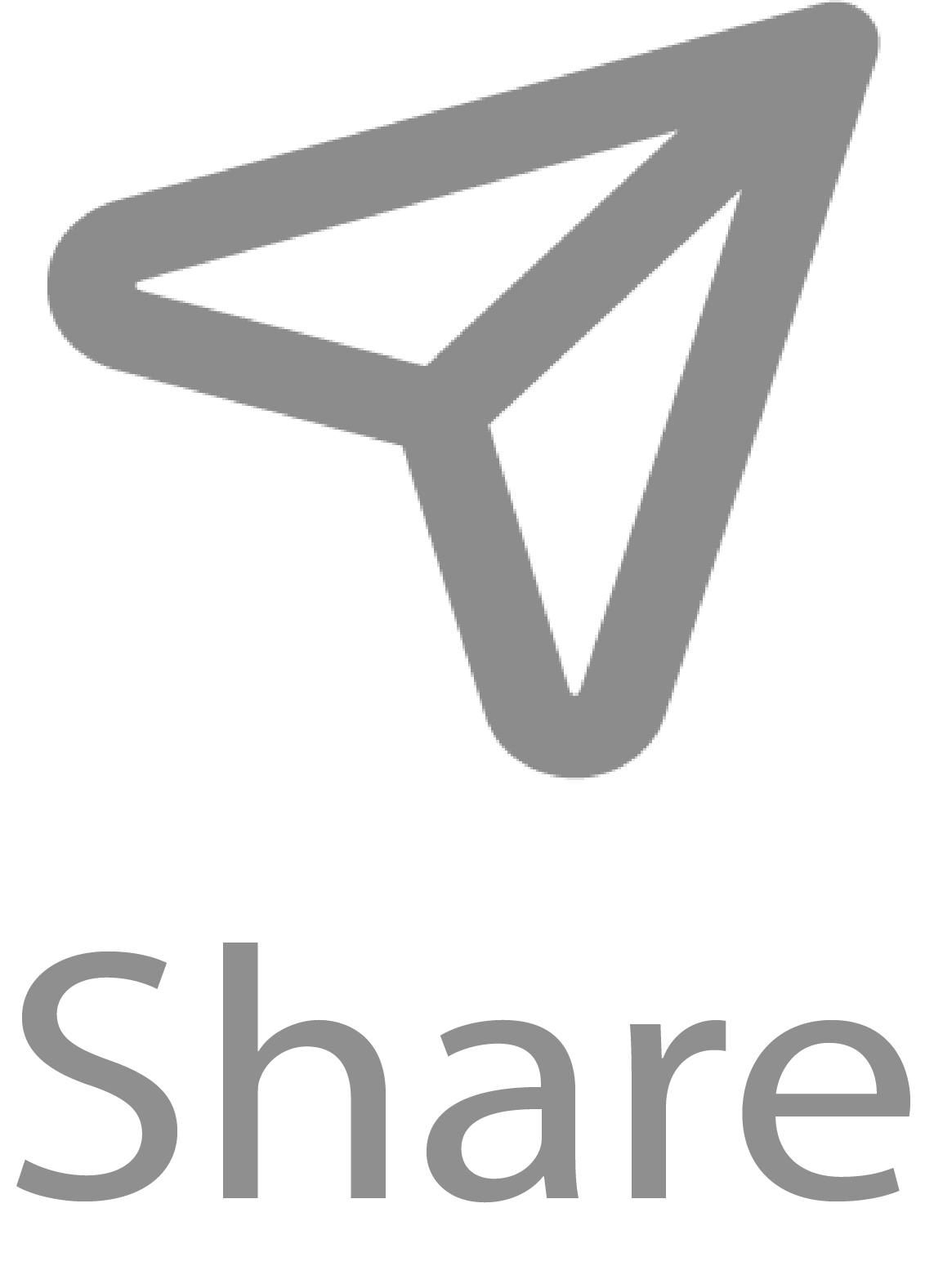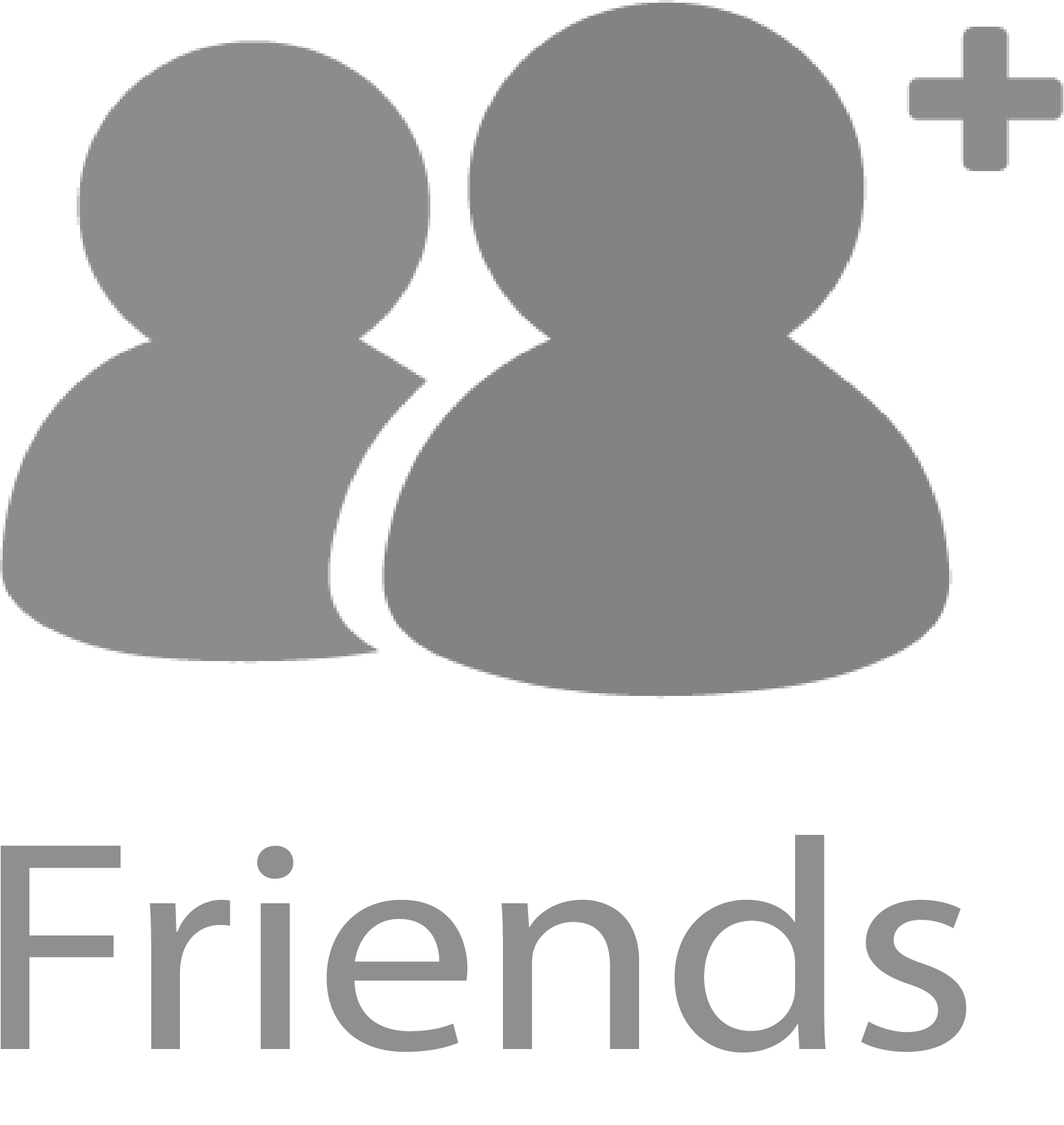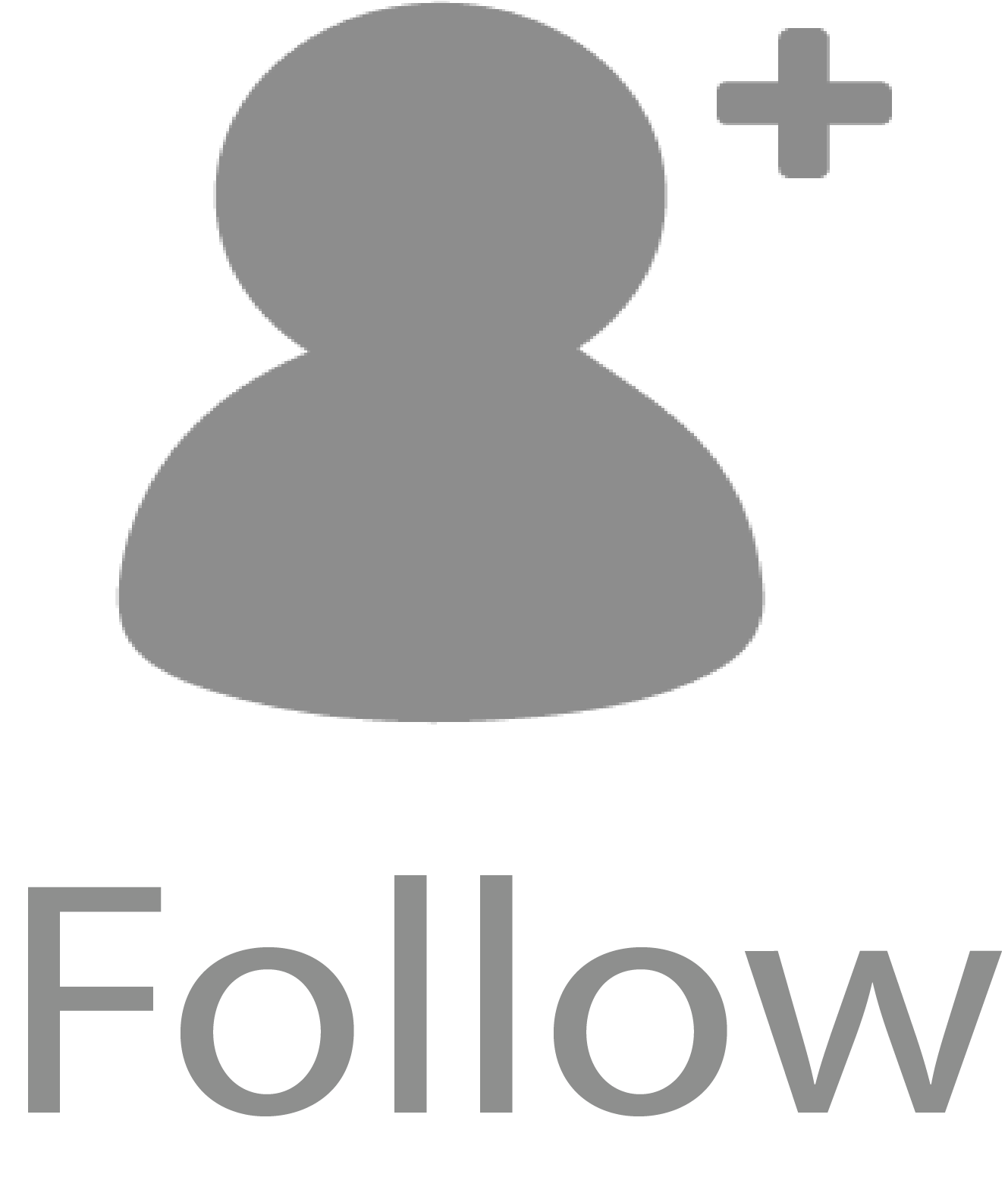 Other Classified Ads By VB National on the Green:
Turn Dream Weddings into Reality at VB National on the Green

Dream of the perfect wedding? Make it a reality at Virginia Beach National on the Green! Experience an unforgettable golf course wedding venue, accommodating up to 200 guests. Delight in breathtaking landscapes, exquisite dining, and unparalleled staff support. Our dedicated events manager ensures a smooth, stress-free celebration. Contact us to schedule a venue tour today.
Celebrate in Style at VB National on The Green!

Experience Elegance at VB National on The Green! Our exquisite party venue in Virginia Beach is ideal for all your event needs. From corporate dinners to social gatherings, our dedicated staff ensures seamless planning and execution. Indulge your guests with elegant golf course event space, our delectable catering options and premium bar services. Contact our Events Manager at 757-563-9441 or via email for availability and menus. Make your next event truly unforgettable at Virginia Beach Golf Club!