How does secure SSL encryption work? - Voror.io

Posted: February 5, 2023
Expired:August 5, 2023 @ 3:50 am
SSL encryption is a protocol for establishing a secure, encrypted link between a web server and a web browser.

The SSL encryption process begins with the web server sending a public key to the browser. The browser then uses this key to generate a unique "session key" which it encrypts and sends back to the server. The server then decrypts the session key using its private key, which only it has access to.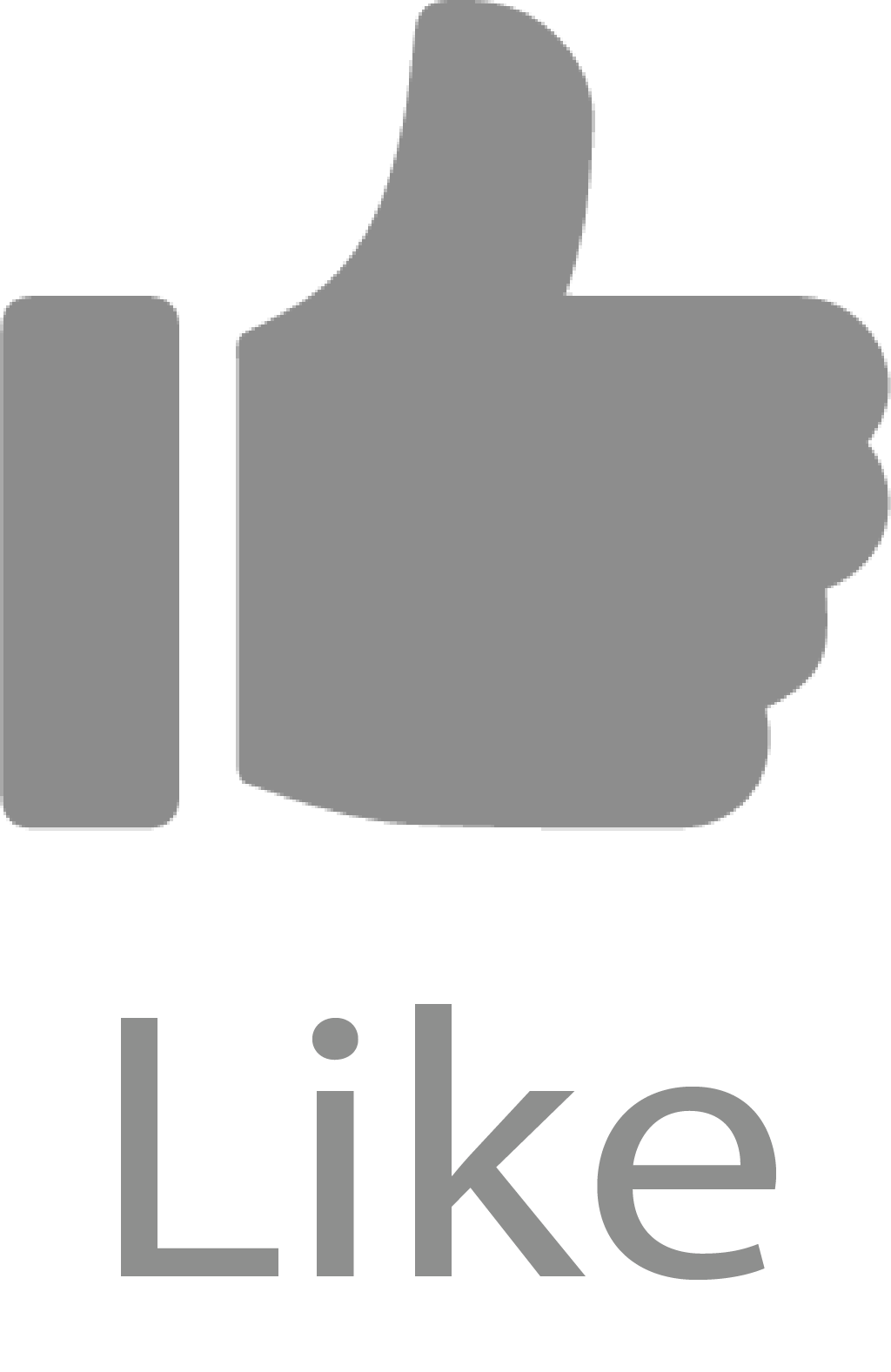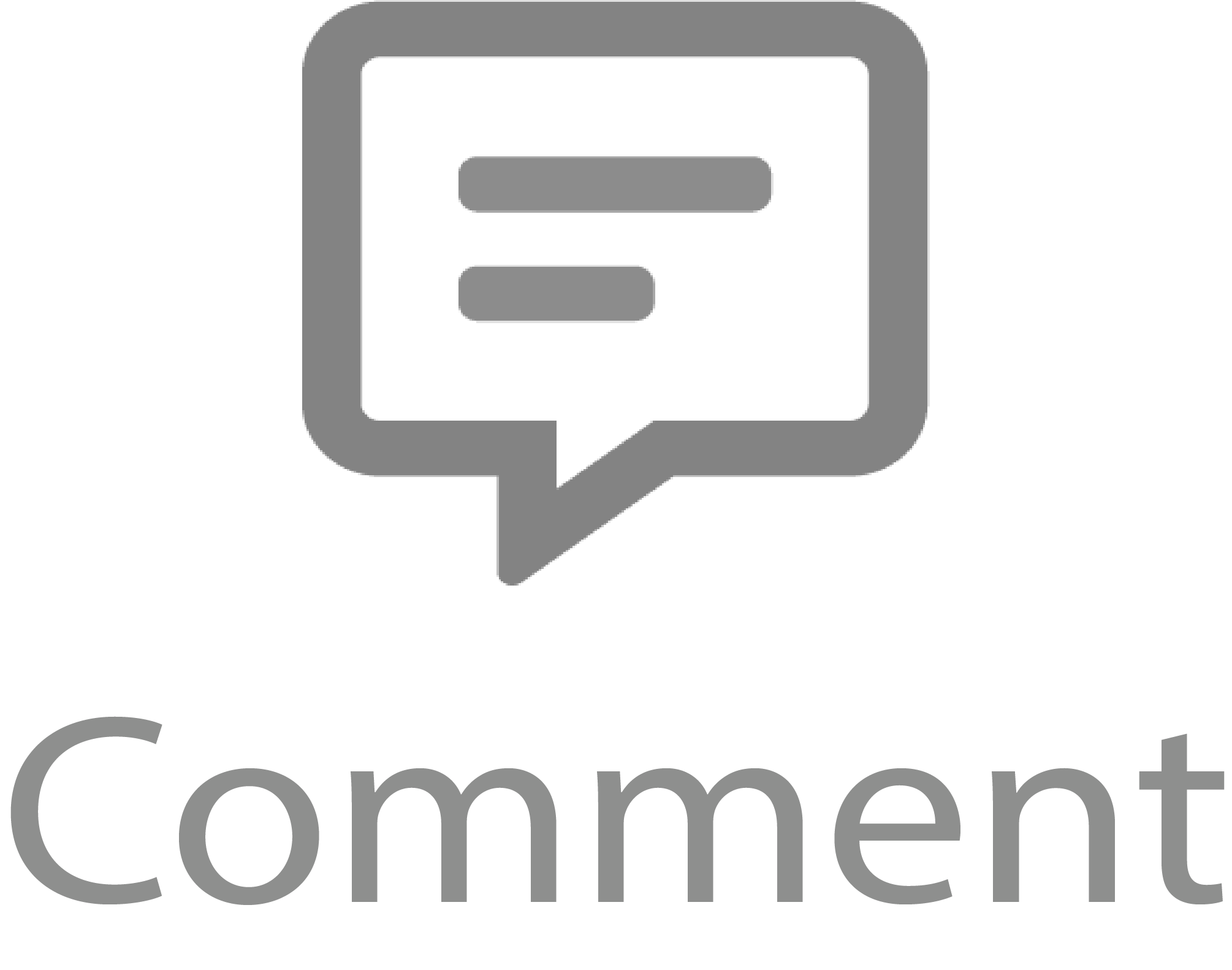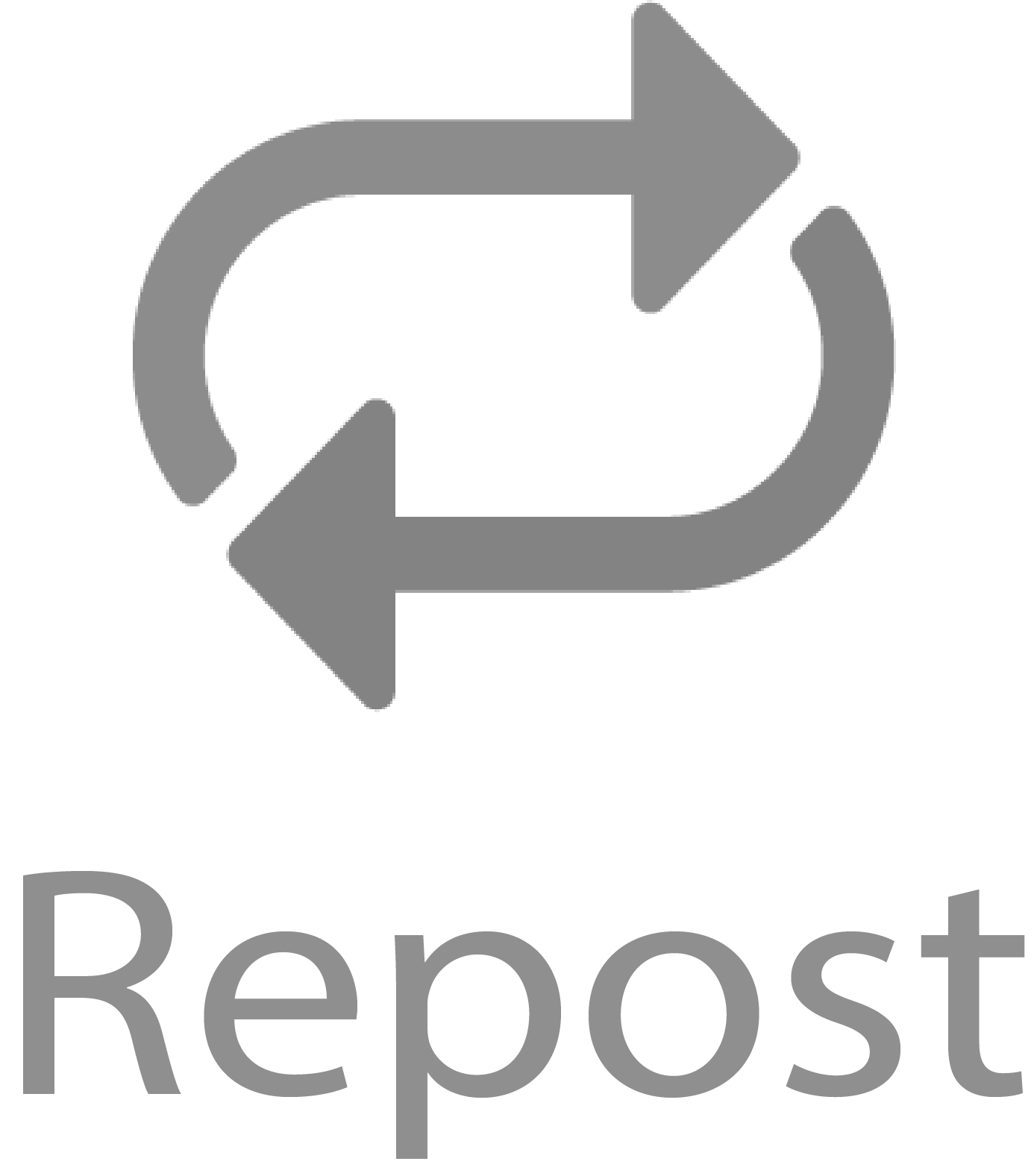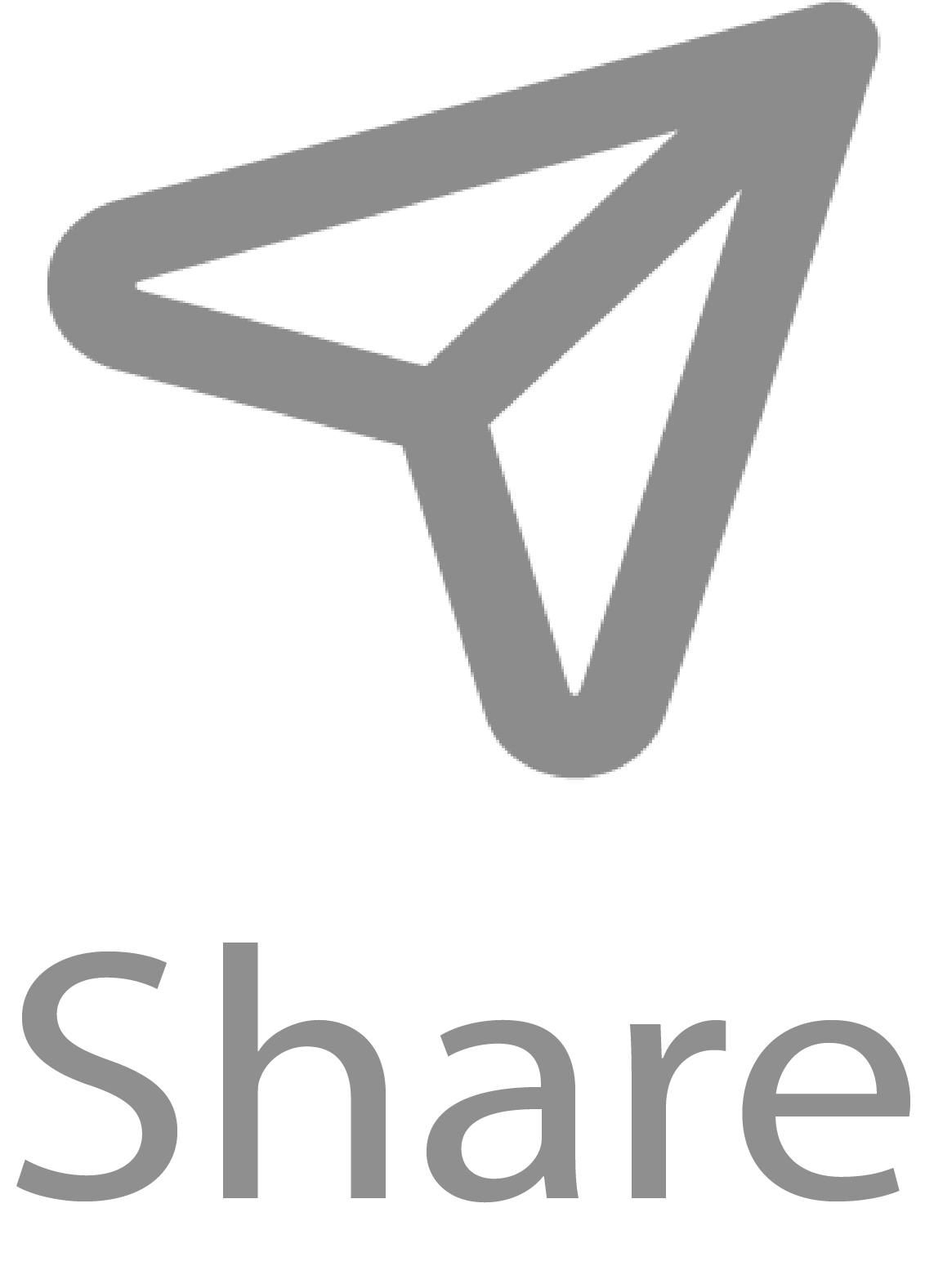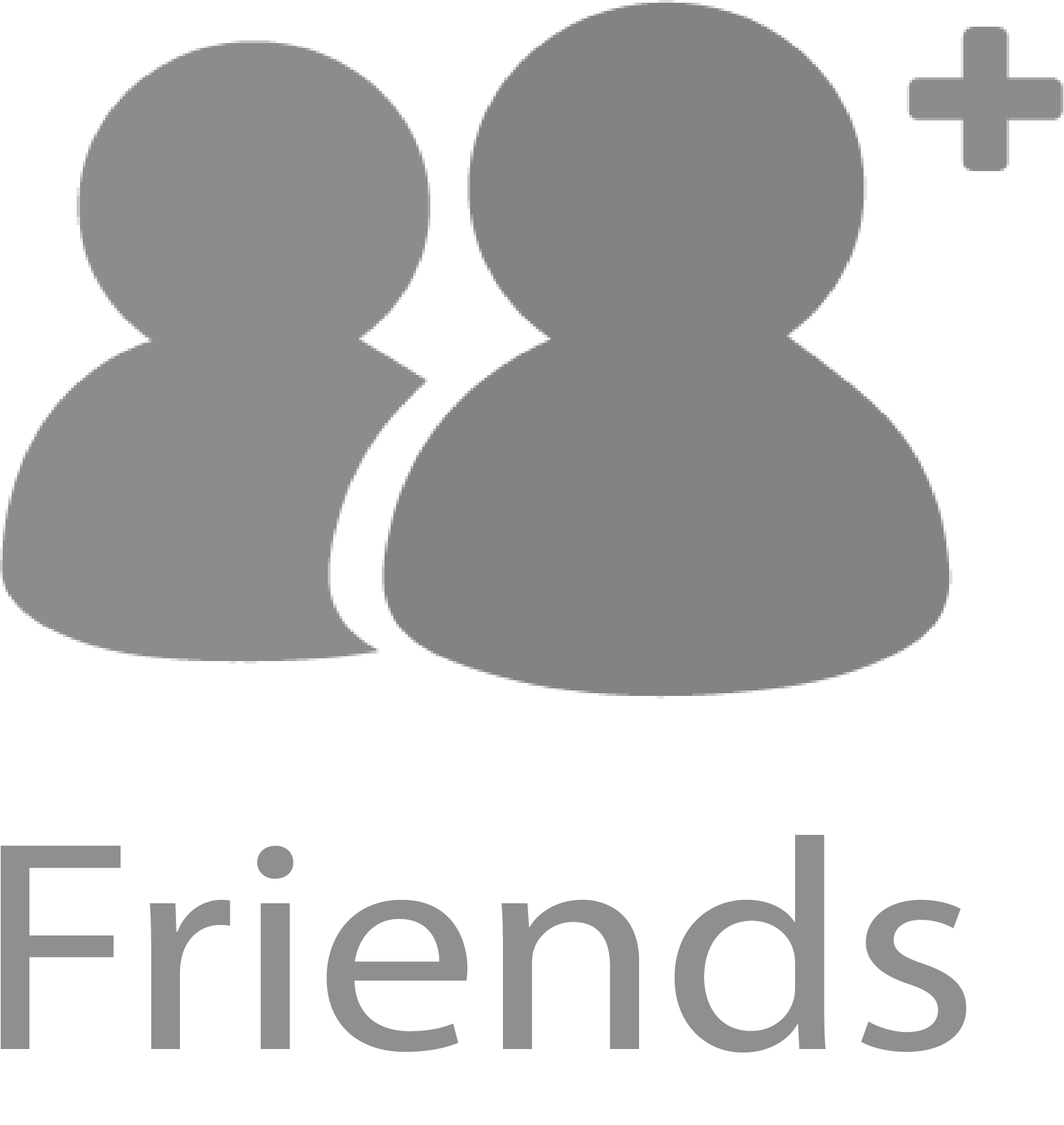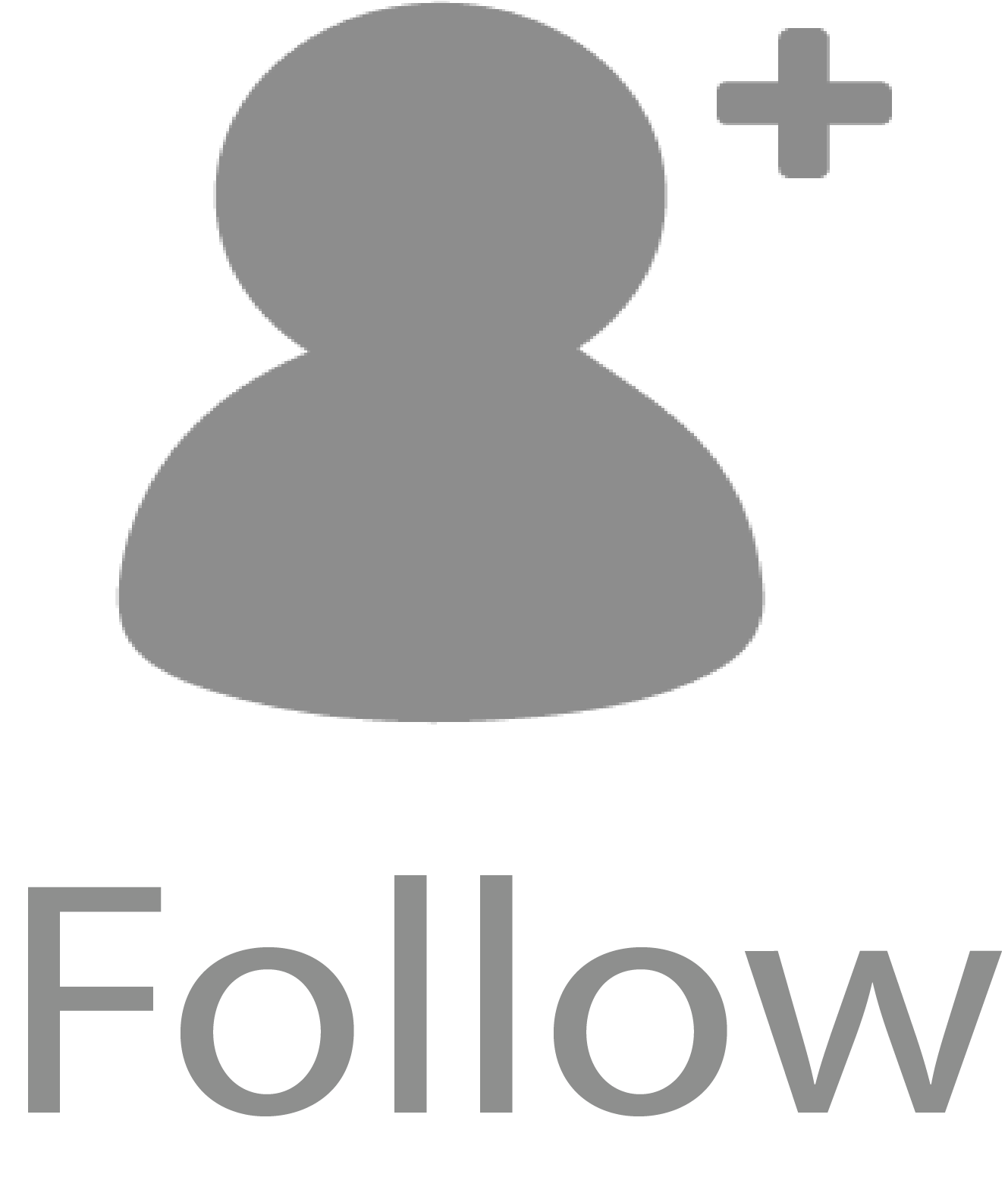 | | |
| --- | --- |
| Posted By: | VOROR AMERICA |
| Description: | VOROR is more than just a cybersecurity partner. At VOROR, we secure critical infrastructure cybersecurity through cutting edge national security grade cybersecurity solutions. VOROR is committed to assuring its clients that their sensitive data and ... |
| Storeboard City: | San Francisco, California |
| Website: | http://voror.io |