| | |
| --- | --- |
| Emergency HVAC repair service with Magic's Heating and Air LLC | Posted: May 15, 2023 |
Magic's Heating and Air LLC is a family-owned business, offering reliable emergency HVAC repair services. We have many years of experience in the industry. Our team of certified technicians has the expertise to handle installations and repairs to routine maintenance. Call us today for all your HVAC needs! (951) 225 5705.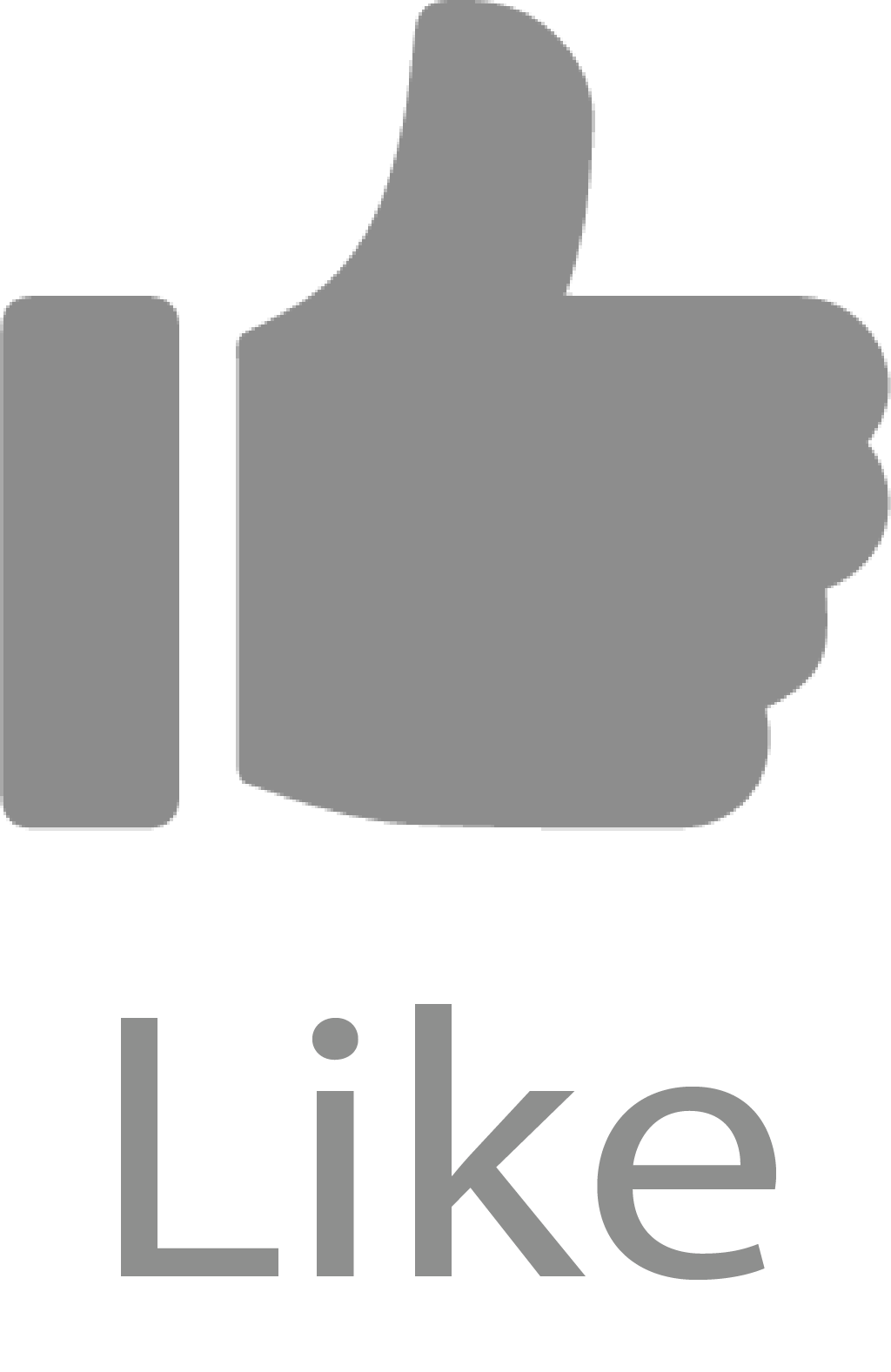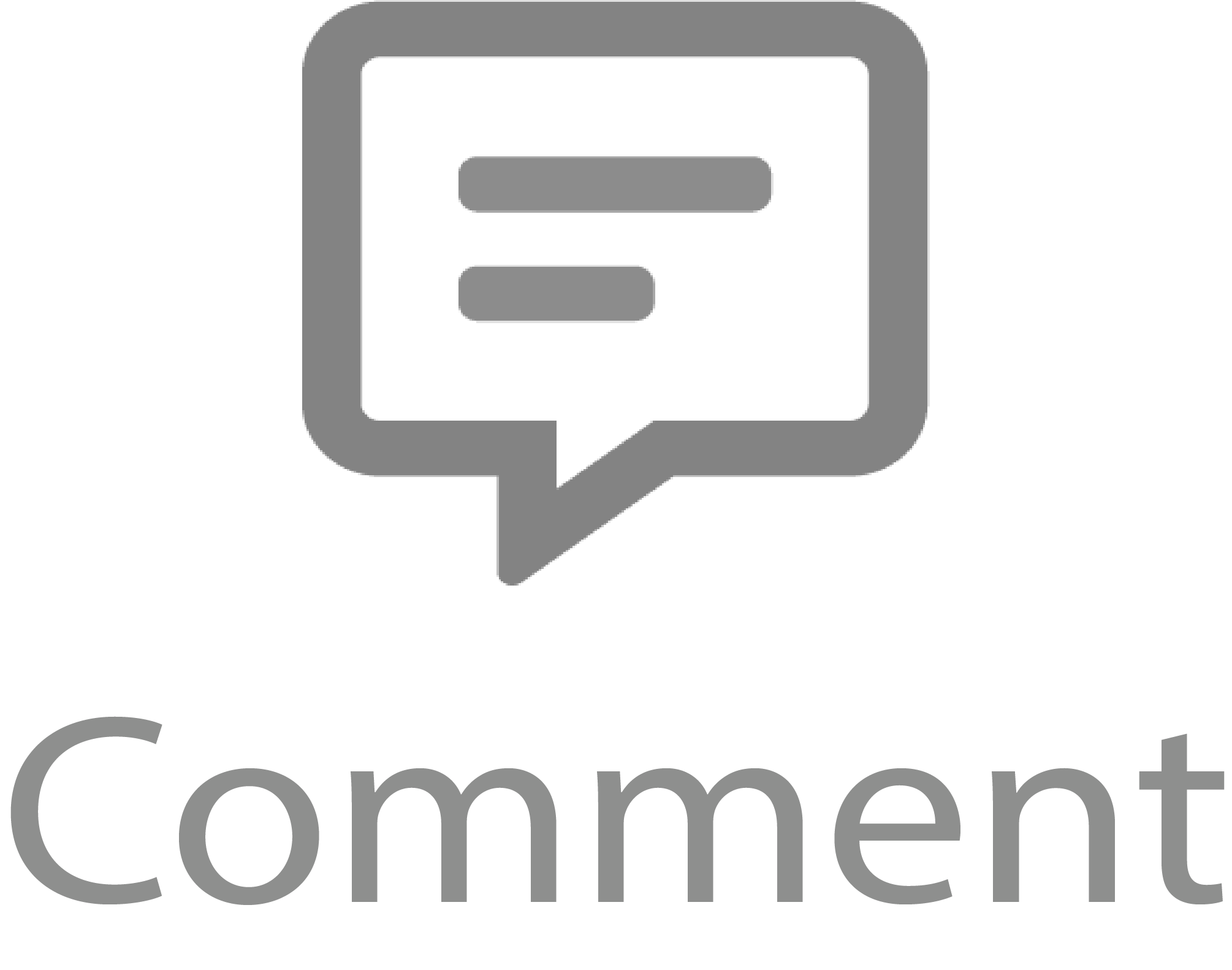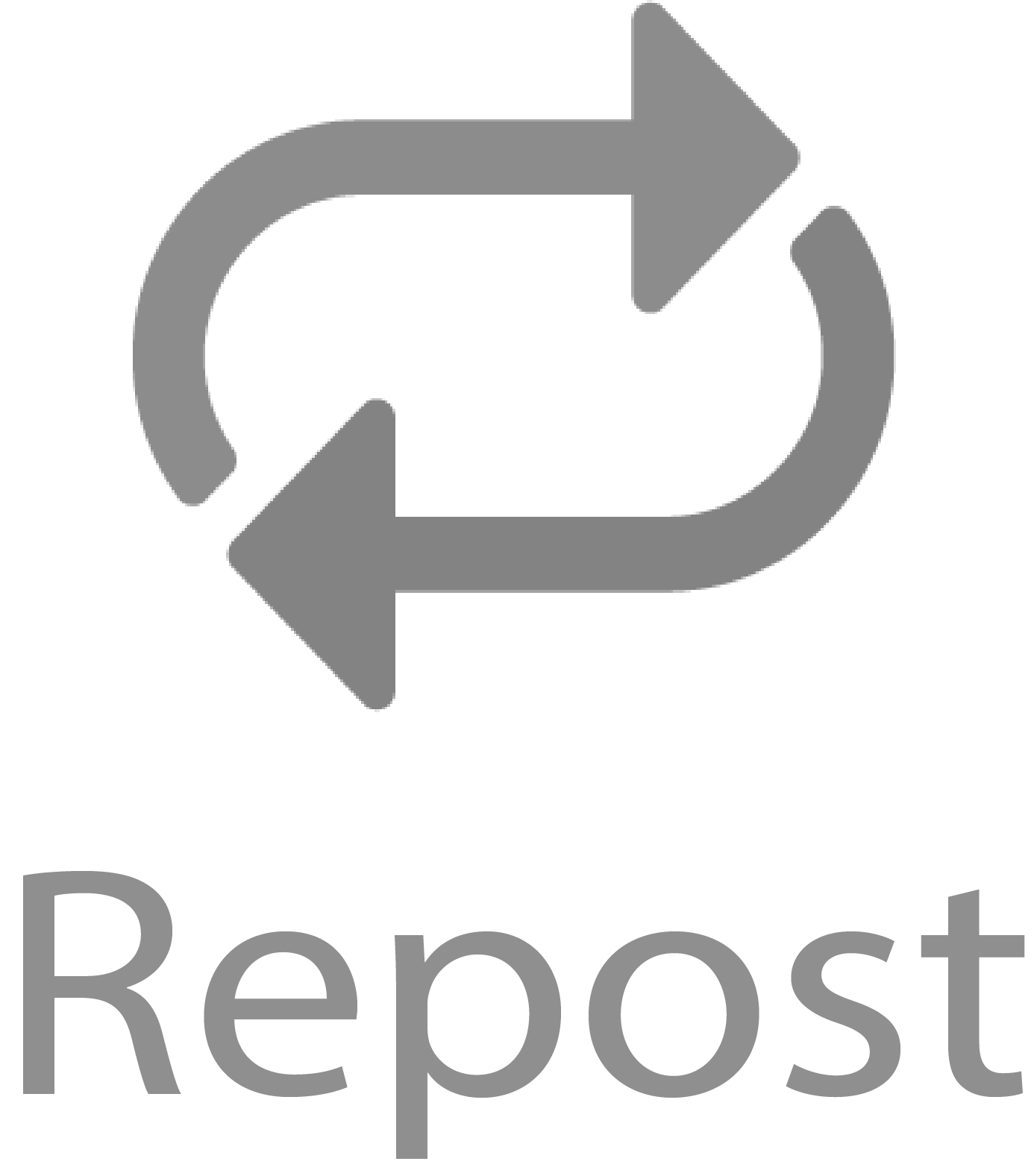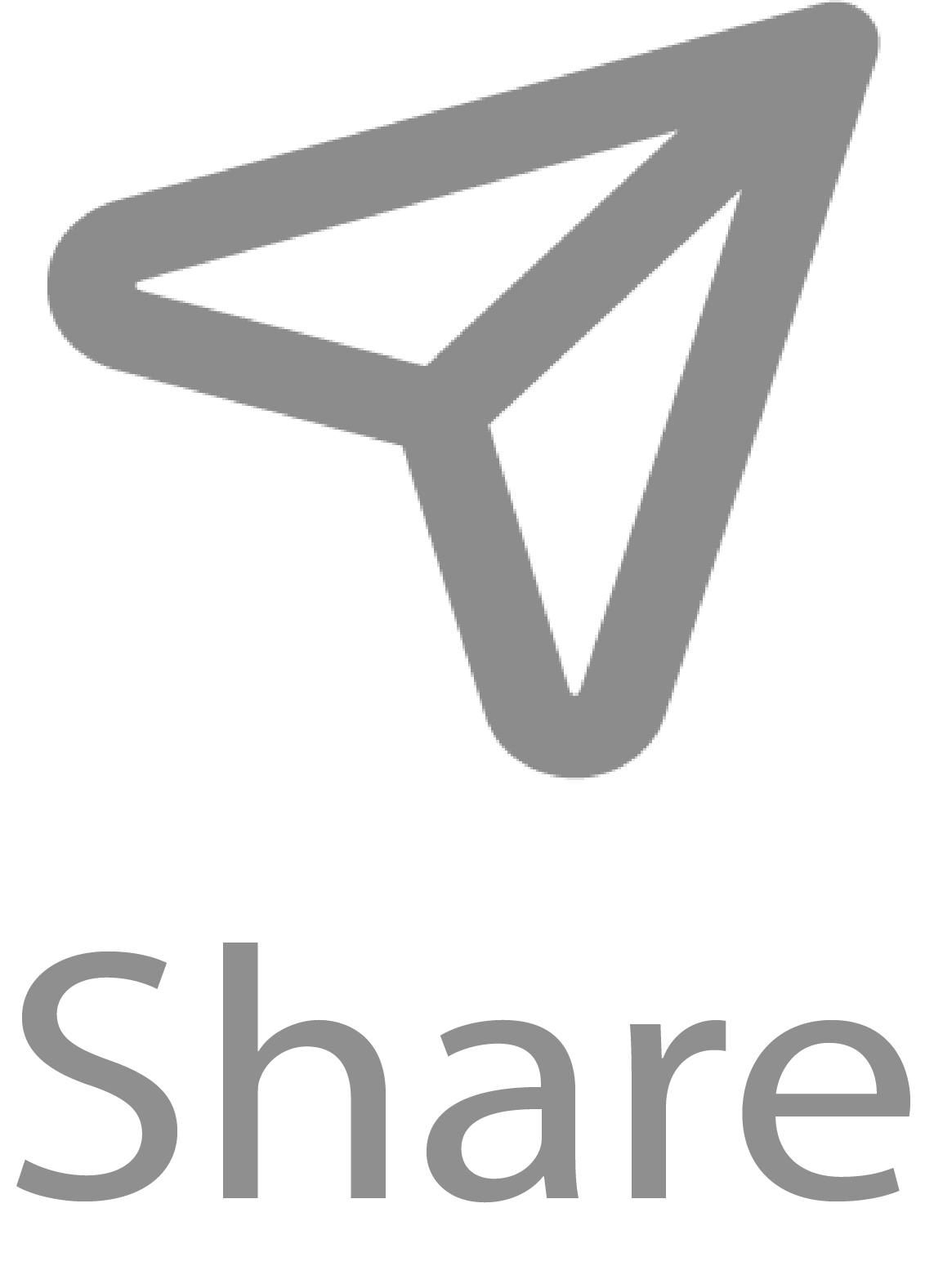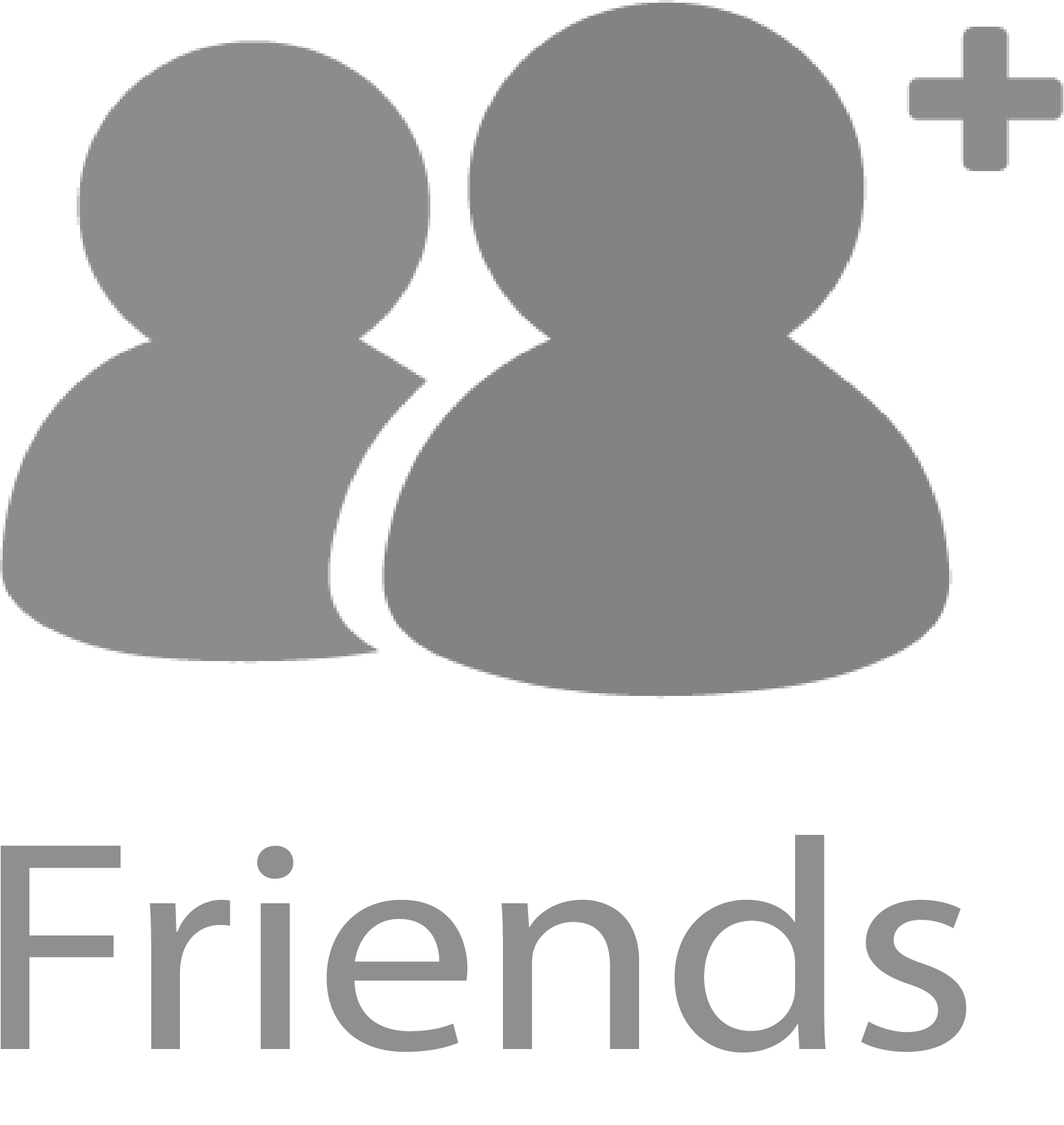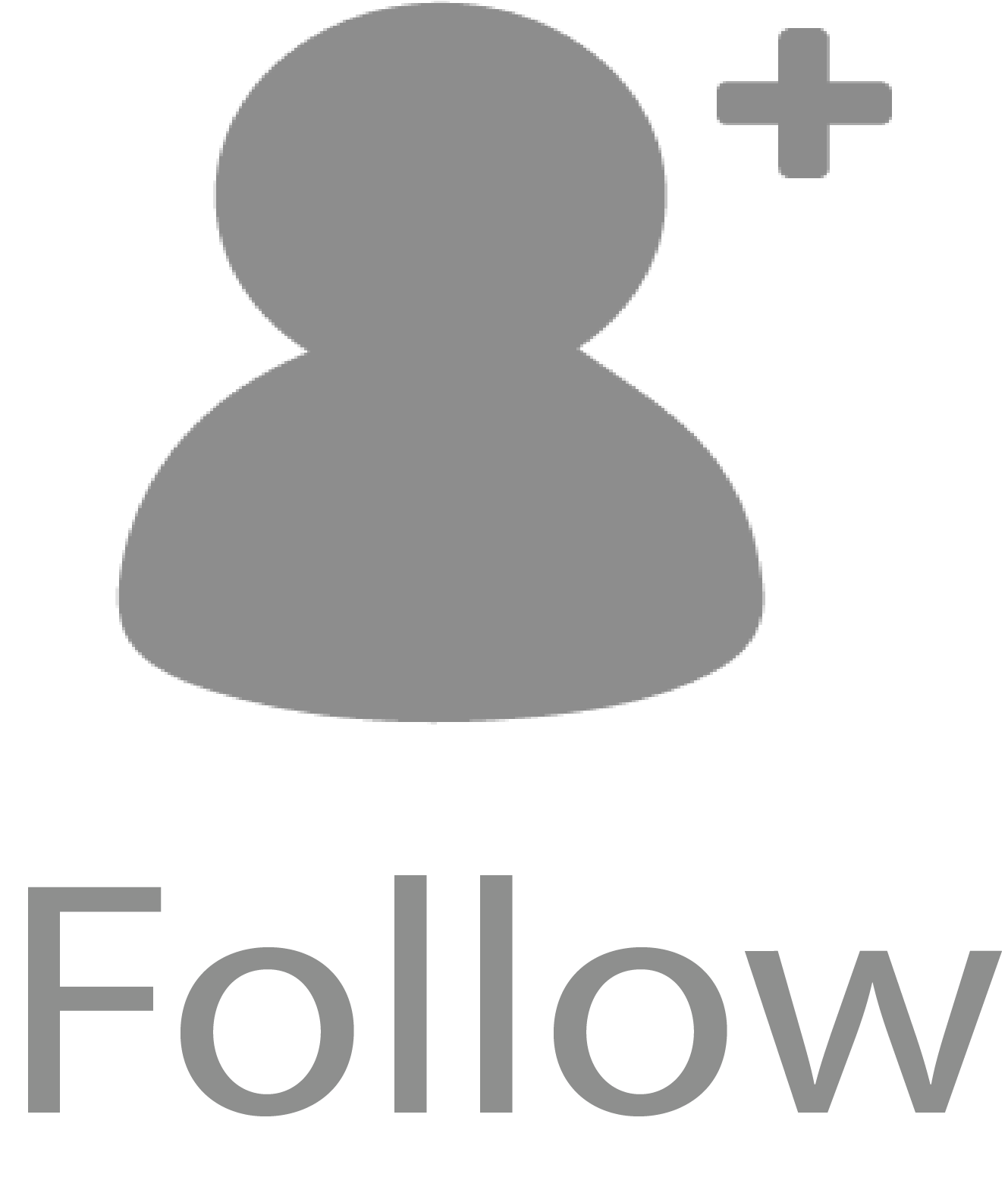 Other Classified Ads By Magics Heating and Air LLC:
Upgrade Your Comfort with Our AC Installation Services!

Say goodbye to sweltering summers! Our AC installation services are your ticket to year-round comfort. Our certified technicians ensure seamless installation, energy efficiency, and a chill atmosphere at home. Don't miss out on this opportunity to transform your space. Contact us today for a breath of fresh, cool air.
Magics Heating and Air:The Best Choice for Air Duct Installation

Are you looking for a reliable and professional company to install your air ducts? Look no further than Magics Heating and Air LLC, the experts in air duct installation. We have the skills, tools, and experience to handle any ductwork project, from simple to complex. Whether you need new ducts, repairs, or upgrades, we can do it all. Call us today at 951-225-5705 for a free estimate and consultation. Magics Heating and Air LLC, your trusted partner in HVAC services.
24/7 Heater Repair: We'll Keep You Warm When You Need It Most

Need your heater repaired quickly and affordably? Call us today for 24/7 Heater Repair Service! We are fully licensed and insured, and we use only the highest quality parts. We can fix any type of heater, including, electric, oil heaters. We also offer maintenance services to help keep your heater running smoothly all winter long.Call us today at 951-225-5705 to schedule an appointment!
Emergency HVAC Repair Service to ensure smooth functioning

Magic's Heating & Air LLC is your one-stop shop for all emergency HVAC repair needs. Our technicians specialize in same-day repairs and maintenance for HVAC systems. We can also provide industry-leading parts and materials to keep your system running quickly. Don't let an HVAC emergency ruin your day.For details on emergency HVAC repair service, visit us at https://www.magicshvac.net/ or call 951-225-5705 to speak with one of our team members.
How to avail professional Air duct installation?

Magic's Heating and Air LLC is the go-to provider for all types of Air duct installation,heating, and air conditioning needs. We offer the highest quality service from experienced, licensed technicians using state-of-the-art equipment and technology. We offer comprehensive HVAC services such as maintenance, installation, and repairs. Call us today! 951-225-5705.