| | |
| --- | --- |
| Achieve Your Dream Look with Non-Invasive Face Sculpting at Butterfly Medspa and Wellness | Posted: April 19, 2023 |
Are you looking for a way to enhance your natural beauty and unleash your inner radiance? At Butterfly Medspa and Wellness, we offer the latest in facial sculpting technology and techniques to help you look and feel your best.
Our skilled professionals are dedicated to providing top-quality services that leave you feeling refreshed, rejuvenated, and ready to take on the world. Whether you're looking for facial sculpting surgery or face sculpting without surgery, we offer comprehensive solutions that would help you find new confidence. Each person's beauty is unique and deserves to be celebrated. That's why we take a personalized approach to each of our clients, ensuring that we tailor our treatments to meet your individual needs and goals.
Experience the transformative power of facial sculpting today and see the amazing results for yourself. Our team is committed to providing the highest level of care and attention to detail, so you can trust that you're in good hands.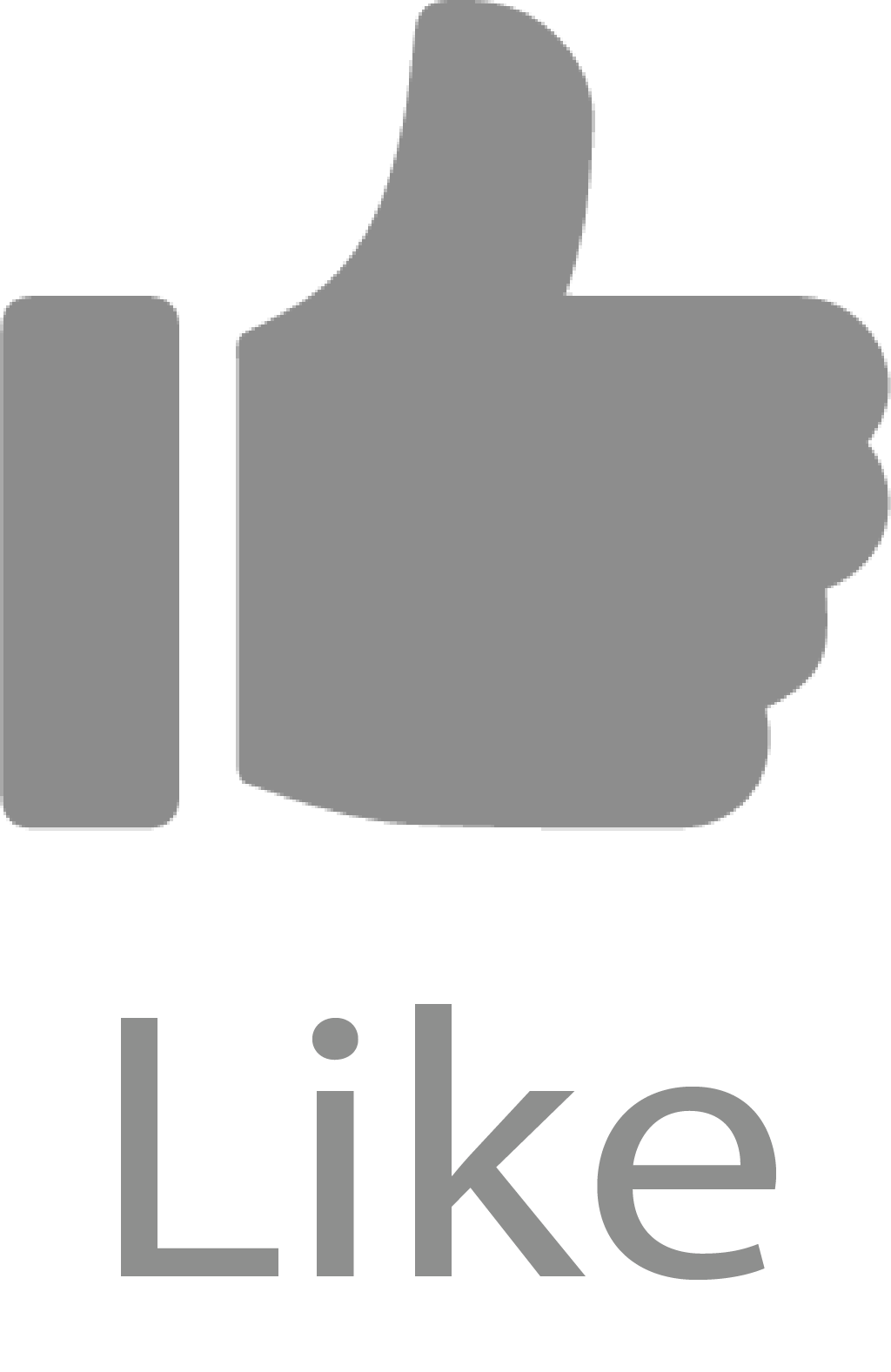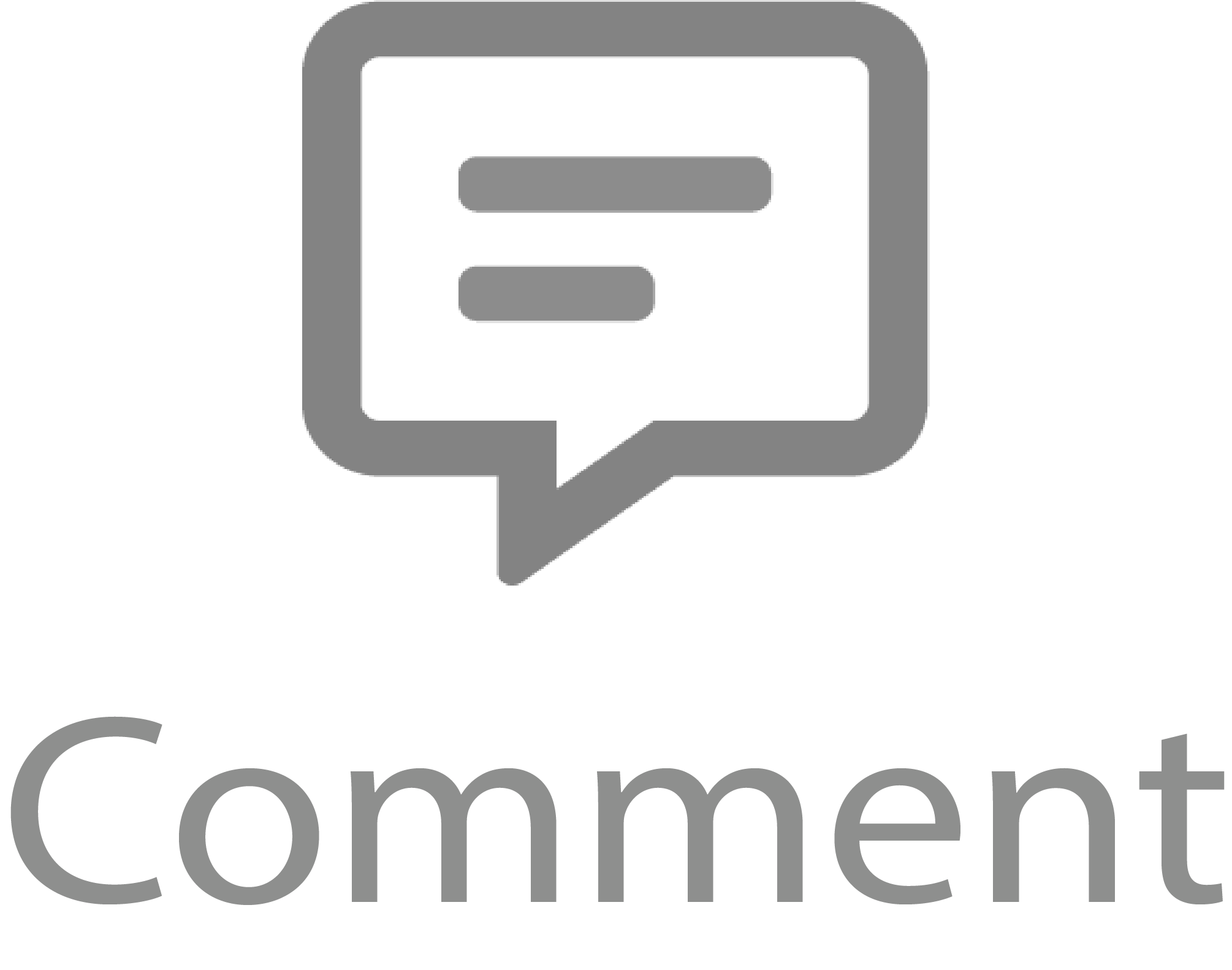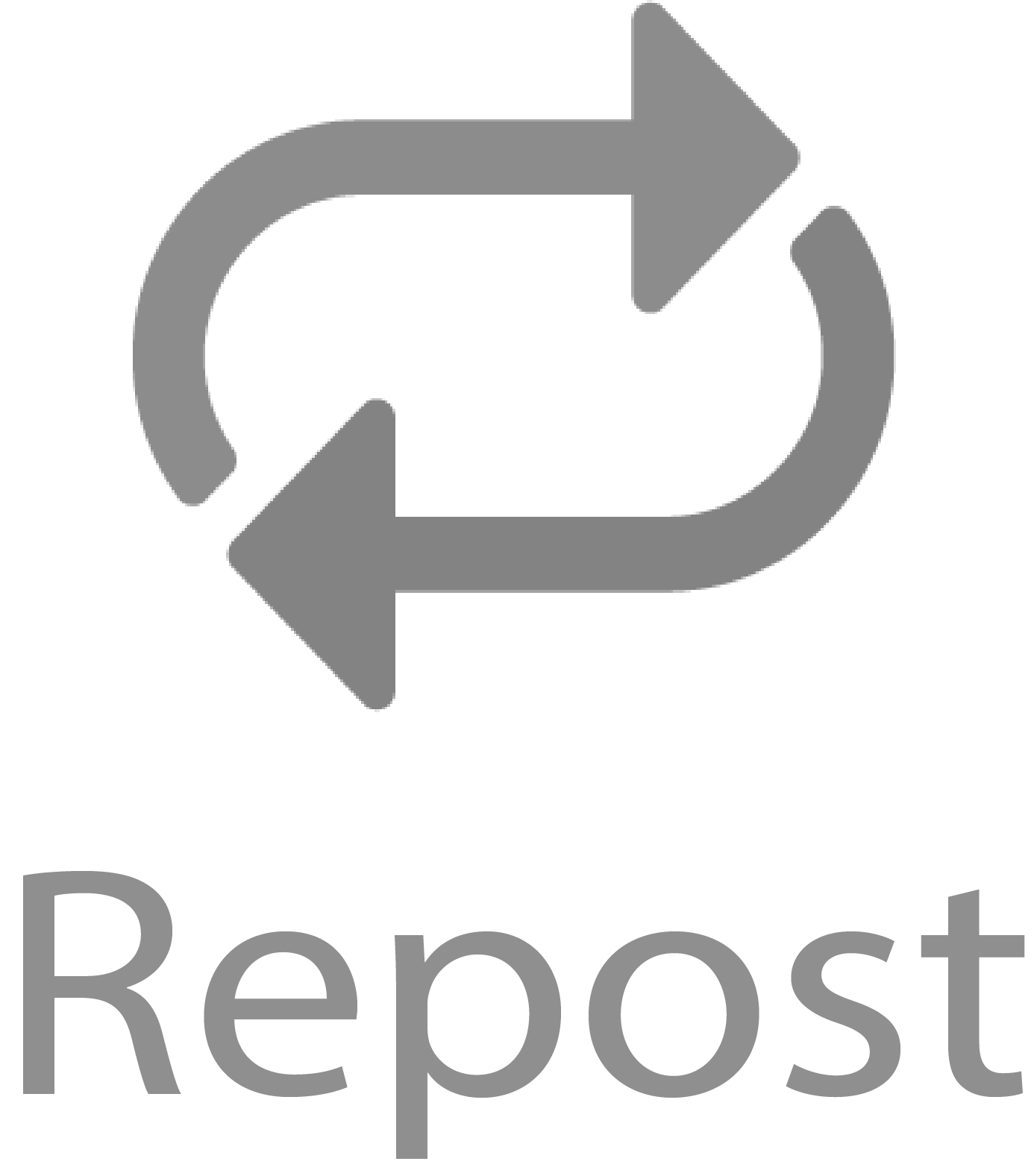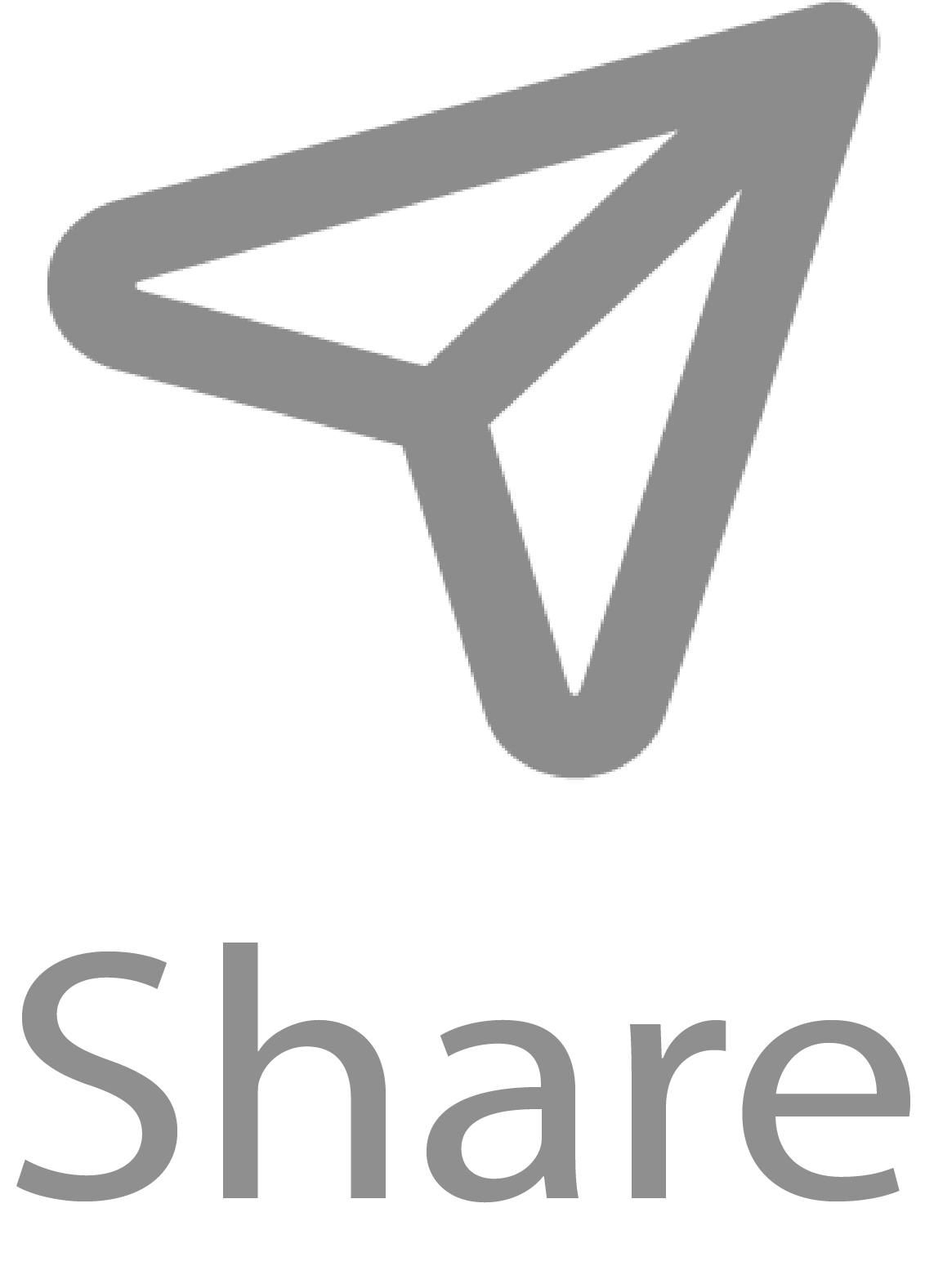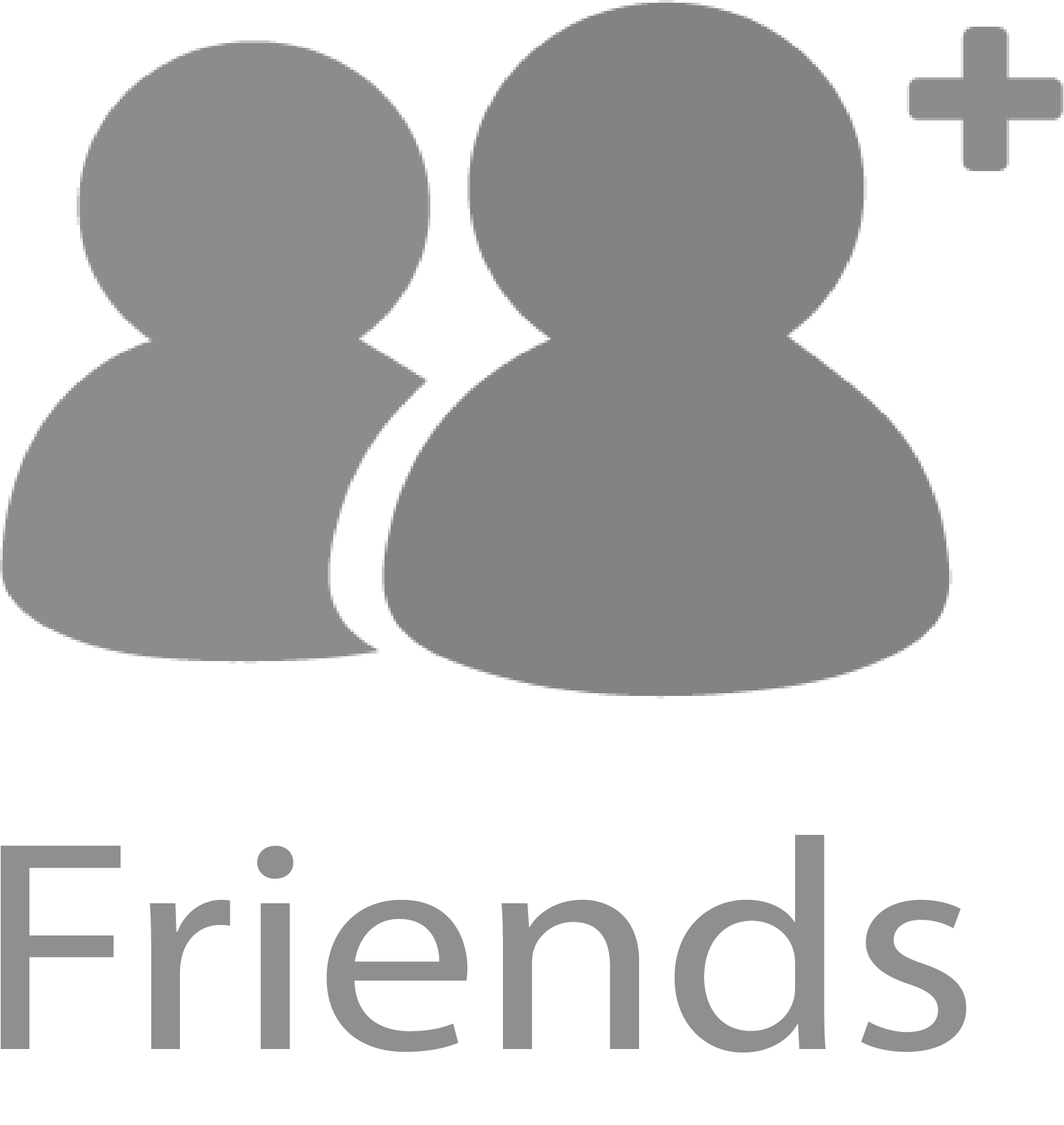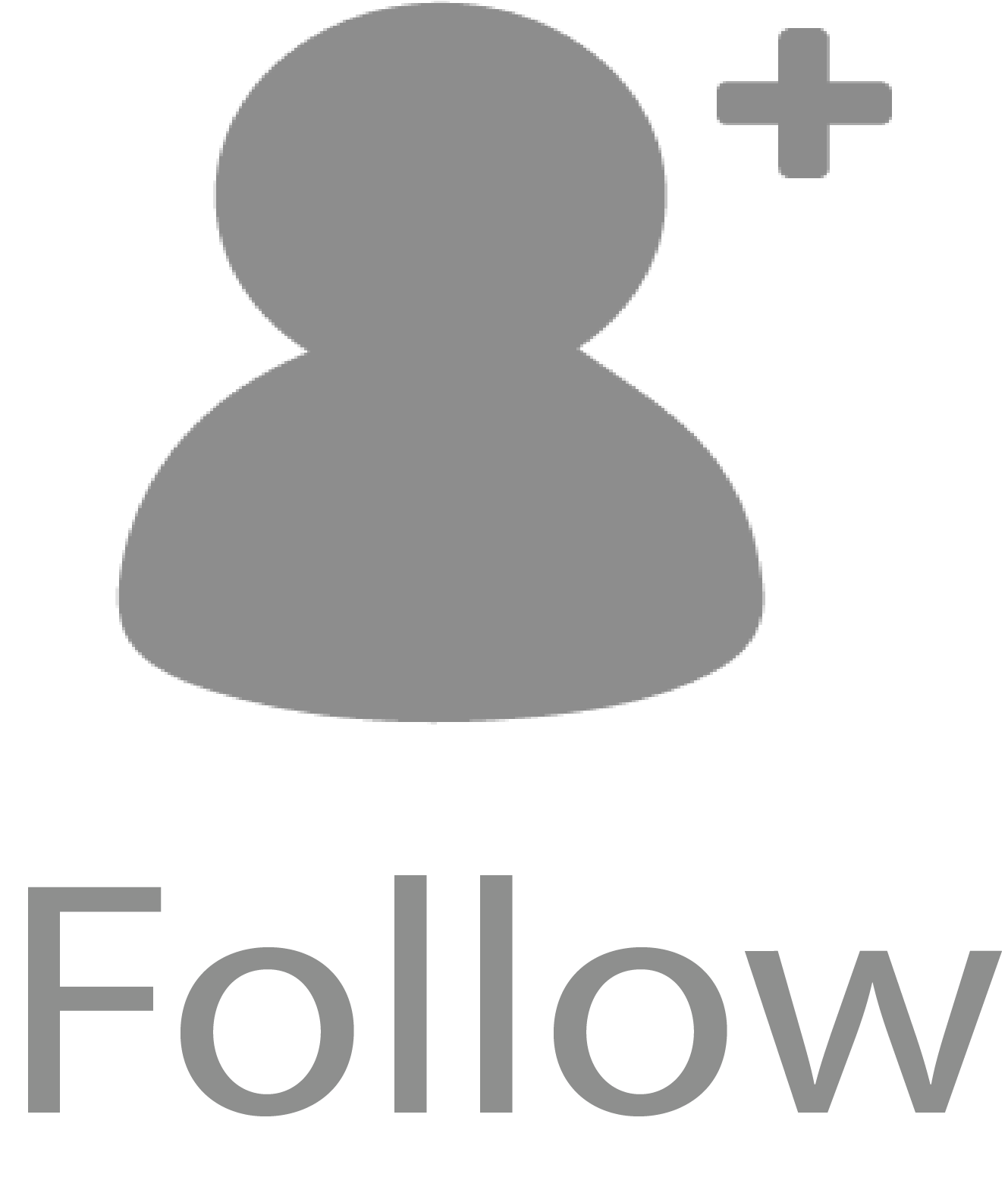 Other Classified Ads By Butterfly Medspa & Wellness:
Sculpt Your Beauty: Unveil Timeless Elegance with Restylane Lyft and Defyne

Unleash your inner beauty and embrace timeless elegance at Butterfly Medspa & Wellness! Discover the transformative powers of Restylane Lyft and Restylane Defyne, two exceptional dermal fillers designed to sculpt and redefine your facial contours.Experience the lifting effects of Restylane Lyft, a premier filler that adds volume and addresses sagging skin, restoring a youthful and rejuvenated appearance. Our skilled practitioners utilize this advanced hyaluronic acid-based filler to help you achieve natural-looking, beautifully sculpted features.Reveal a refined and harmonious look with Restylane Defyne, a remarkable filler that smooths deep laugh lines and marionette lines. This innovative hyaluronic acid filler provides natural flexibility and support, resulting in a refreshed and more youthful appearance.At Butterfly Medspa & Wellness, we prioritize your satisfaction and well-being. Explore the benefits of Restylane Lyftand Defyne, and discover how our transformative fillers can help you sculpt your beauty. Embrace a new level of elegance and radiate confidence with our exceptional treatments. Sculpt your beauty with us.
Ditch the Razor: Achieve Permanently Smooth Skin with Our Laser Treatment!

Do you find yourself constantly bothered by the inconvenience and annoyance of shaving or plucking unwanted hair? Bid farewell to the tediousness of hair removal with our revolutionary permanent hair removal laser treatment.Laser hair removal is the ultimate solution for achieving lasting silky, smooth skin. Our advanced laser technology precisely targets the hair follicles deep within the skin, effectively eliminating them and preventing future hair growth. Unlike traditional hair removal methods like plucking or waxing, laser treatment offers a permanent solution that saves time, money, and discomfort.Don't settle for short-lived outcomes from razors or the discomfort of plucking. Our laser hair removal treatment is a secure, efficient, and nearly painless alternative. Our trained professionalswill ensure you receive the best possible treatment, leaving you with silky smooth skin that you can flaunt confidently.Ditch the razor and say goodbye to unwanted hair for good. Try our permanent hair removal laser treatment at Butterfly MedSpa & Wellness today and discover the magic of never having to shave or pluck again.