| | |
| --- | --- |
| Haunting amanda book | Posted: May 16, 2023 |
"Specters and Secrets Await! Haunting Amanda - A Supernatural Masterpiece that Will Haunt Your Dreams. Experience the supernatural phenomenon that captivated readers worldwide. Order your copy today and get ready for an unforgettable reading experience."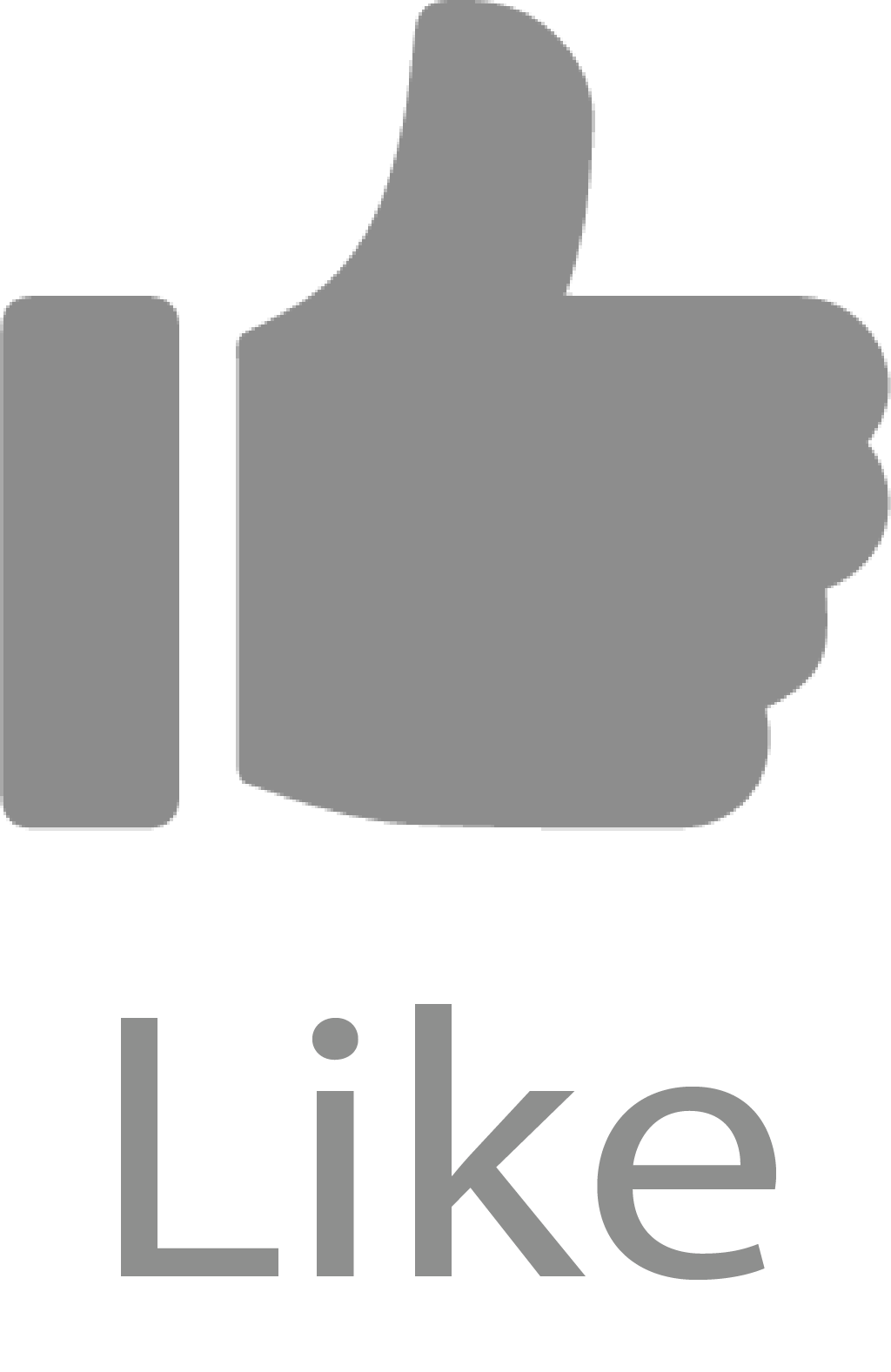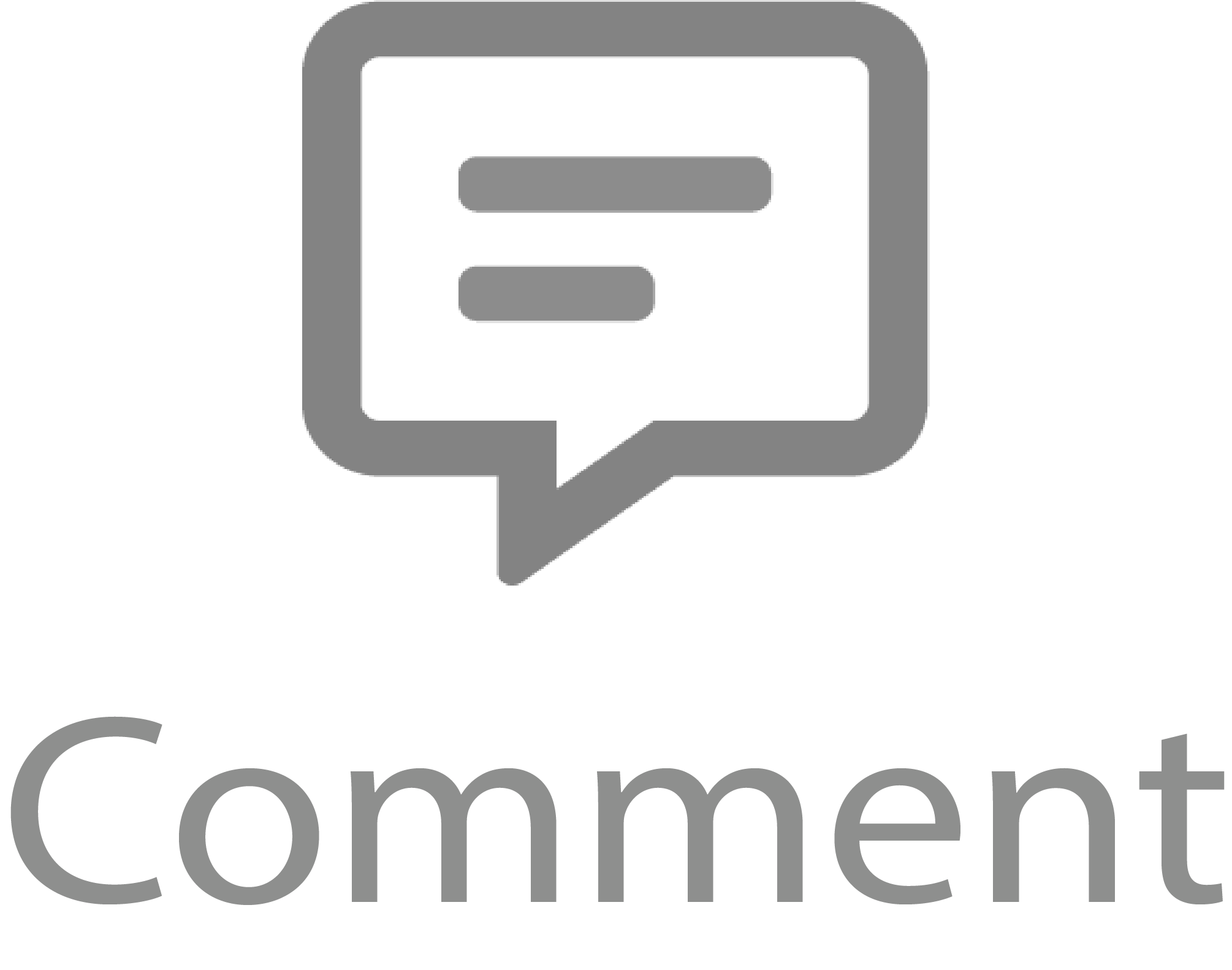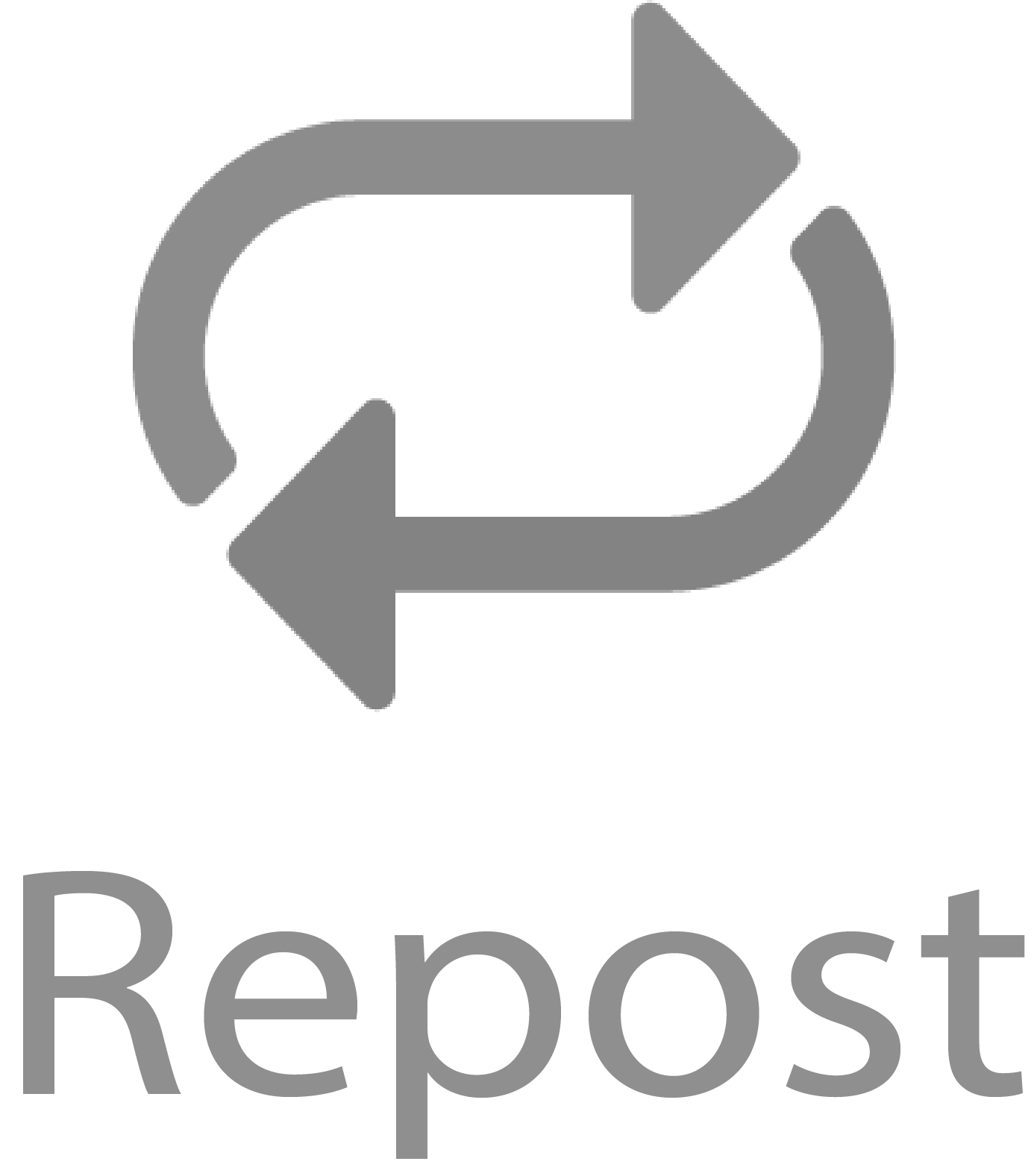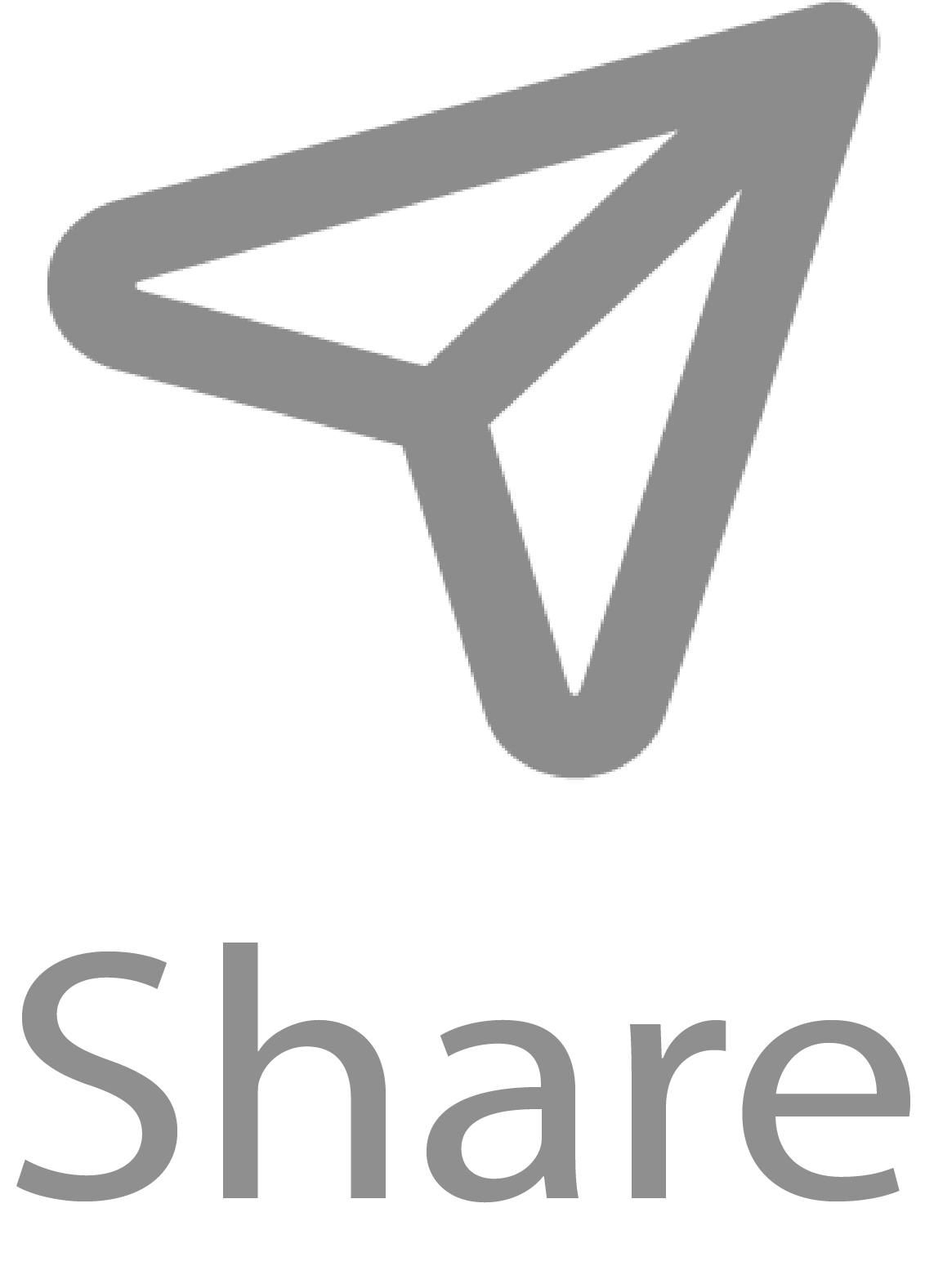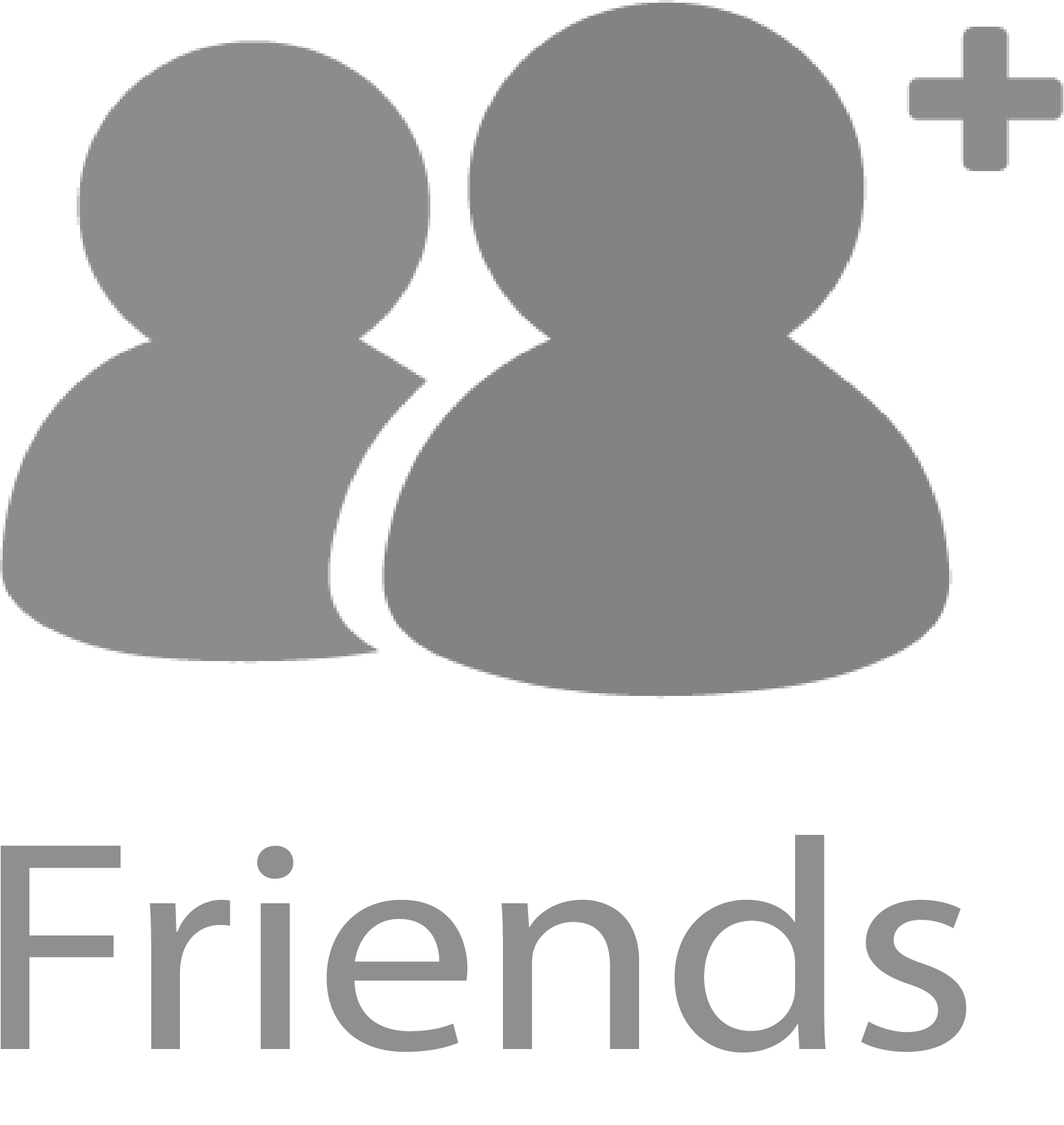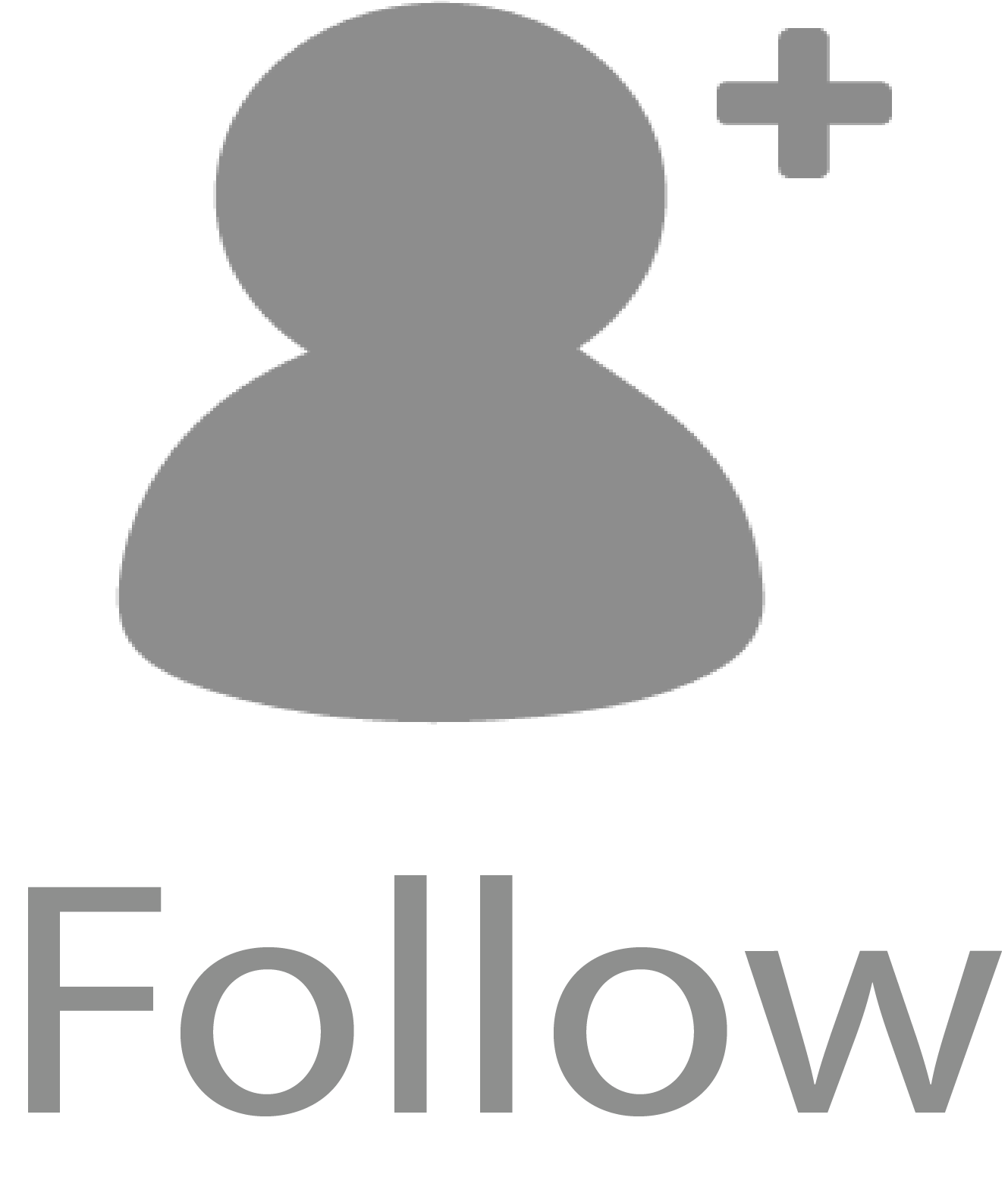 Other Classified Ads By Novelist Bret Paris:
Haunting Amanda Book

Discover the captivating allure of 'Haunting Amanda' captured by BretParis! Immerse yourself in the mysterious ambiance and ethereal beauty of this hauntingly evocative novel. Don't miss the chance to explore the enigmatic world of Amanda through this mesmerizing visual tale.
Gabriel's Rule Book

Expand Your Understanding: Gabriel's Rule Book is a captivating nonfiction work that delves into a wide range of thought-provoking subjects. Enhance your intellectual curiosity. Limited stock. Get your copy today!