check here : I haven't started writing yet, but this is probably going to be very long. First, I would like to clarify that I'm not some stupid wannabe iconoclast who's just seeking out things to criticize to seem cool. I'm writing these commentaries because they come to my mind naturally, and it's just part of the perspective that I have. I criticize things because I see something wrong with them, not to seem different and snobby. I've heard that some schools require students to write an essay or personal statement as part of the application to the NHS. My school's application, on the other hand, is just two pages full of boxes in which you fill in activities and hours, and they fall under three categories: leadership, out-of school and in-school activities. That's it. Shouldn't the signup protocol be a bit more uniform, especially for something with the word "national" in it? I mean, this wouldn't be as bad if it weren't for the claims that they made in their rejection letter.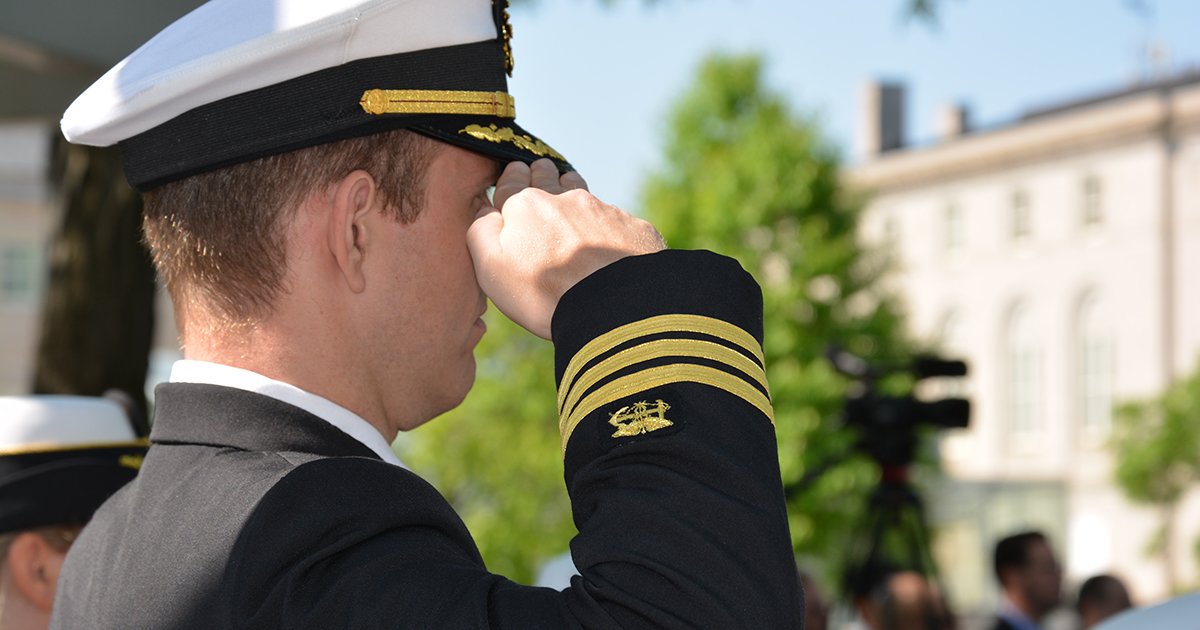 I didn't. Even though the rejection letter was the exact same one they sent last year, and even though I wasn't as serious about getting in this year, it somehow ticked me off even more this time. So, now I'm going to pick it apart. My first thought: "What the heck is a faulty board? Is it a group specifically assigned to pick out the faulty applicants? Ok, thanks a lot." (It's supposed to say "faculty", if you couldn't tell. I don't know, it took me a while. Anyway, the second sentence here is a bit contradictory. How is it even possible to take people into careful consideration--especially their CHARACTER--when the application sheet says so little about them? Each applicant is represented solely by their transcript and a list of activities. From this, the council judges whether or not you are fit for the next level of service. The only way to "carefully consider" people based on this information is to make a bunch of huge assumptions about them. This post was generated with the help of https://essayfreelancewriters.com.
Woah. You must have consistency? I'm pretty sure most people strive for consistency, but it isn't always easy for everybody to attain it. From my own personal experience, being consistent was a challenge. I joined cross country in freshman year and enjoyed it very much, only to be banned from taking part in any more sports after that season by my mom. She was afraid of me getting "health problems" and despised such "risky" activities as running in the rain. Since she's a natural hypochondriac with not the best health herself, I didn't dare put up much of a fight. However, I struggled to find a solid place in other extracurricular activities after that. So, although I did have several activities on my NHS application, there was barely any consistency. One could take one look at the first activity listed on my application, which was cross country, and correctly conclude that I quit; however, because there was no room for explanation or the human voice on the application, one would have to assume that I quit because I was uninterested, or uncommitted. Content has been created with Essay Writers!
A lack of committment demonstrates the inability to be consistent. Due to the sheet's lack of freedom, they would never know my committment to running (in secret, of course) that cross country introduced me to, which that I have still sustained since quitting the sport. This isn't about me, though--this is about everyone with anything in their lives stopping them from being a perfect, model NHS applicant, but who still wants to and deserves to get in more than I did. Fair enough. Since leadership positions also aren't as accessible for some as they are for others, it's good that it isn't a requirement (which is actually surprising). However, the last sentence here is ironically saying "No need to impress anybody!" while the entire letter has been shouting "You have to do so-and-so to impress us!" the whole time. Yes, I agree. But a desire is not good enough for you and your application sheet.
Author:
Workman Kaae
Viewed:
2 Views
Check Out All Of Frandsen Nilsson's Blogs!
Comments: