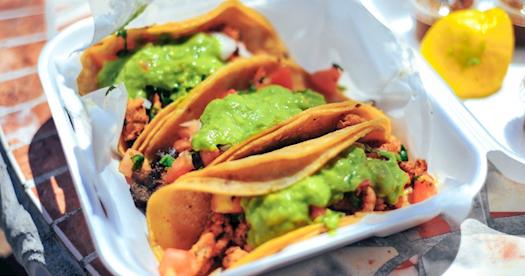 Other Blogs Posted By:
Saavor Food
How to make money from food delivery apps?
Nowadays, food delivery apps provide a good opportunity to earn money by delivering food items to their customers. If you are having a car, motorcycle or a bicycle and want to earn money, then you can join their program. They give the flexibility to their delivering partners if they want to take it as part-time or a full-time job. Some of the popular programs like saavor runner, in this you need to register yourself, after getting approved add your vehicle then starts the drive and earn. They are having an accurate tracking system so that you are benefitted for every mile effort. You can the detailed information on the saavor website and saavor runner mobile app also.
Author:
Viewed:
4 Views
Check Out All Of Saavor Food's Images, and Blogs!
Comments:
Posted By:
Saavor Food
Location:
Los Angeles, California
Storeboard City:
San Francisco, California
Status:
Saavor provides the best home-baked food from your nearest favorite restaurants, food trucks and homemade places at your doorstep with live tracking option. we also understand the needs of the customer, when they are making online orders about maintaining the best quantity, quality, and hygiene of the food. Saavor has also their own earning programs:- Saavor Bistro and Saavor Runner. If you are having a food station and want to sell food items online, you can join the bistro program. Saavor Runner also gives you the opportunity to earn money by delivering food to the destination. For more information, you can download the app and visit our website. http://tinyurl.com/y5sud2up



30 Days, 23 Hours Ago