For the UK's Muslim population, restaurants and retailers making their goods beneficial, by assuring food meets halal principal.
According to HFA, many slaughterhouses will have selected to change to halal systems to make sure people can find halal food in London easily, and they won't lose Muslim customers. Slaughterhouses are fully controllable under the instructions of HFA or Halal Food Authority.
The present statistics tell us, there are 2.7 million Muslims in the UK, with providing power expected in the region of £20 bn.
Here you will find a list of best halal restaurants in London.
7 Best halal restaurants in London
1. Al Fanar Restaurant and Café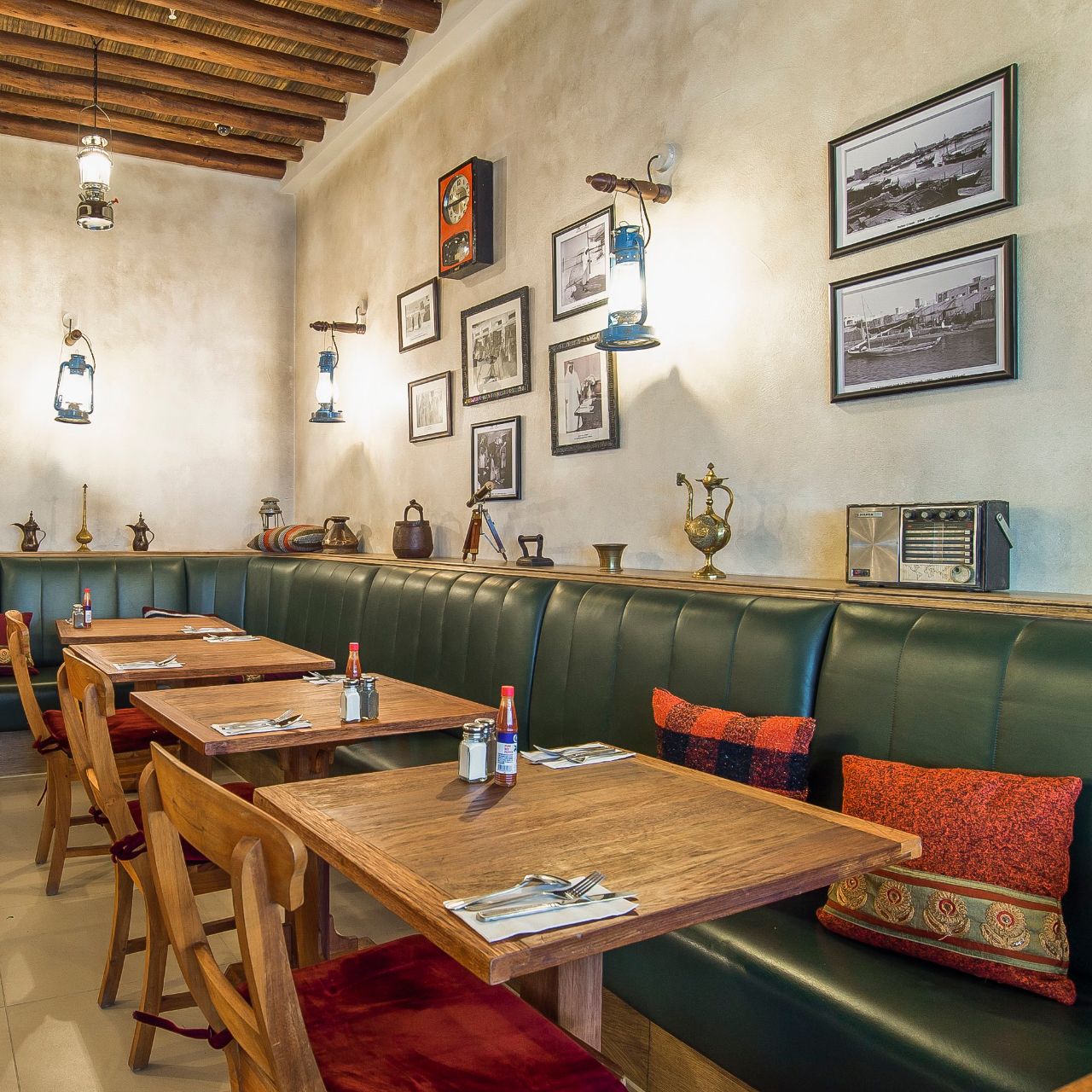 Breads, chicken, dips, seafood, dessert, everything comes in lavish portions with great service as well.
Their Samosas are crisp. The khabisa dessert they serve is really uncommon in a good way: a molasses sweet that wasn't over sweet. Beautiful atmosphere with a comfortable setting. If you choose to have your first experience in this place, you will surely come back for more.
2. Cirrik 19 Numara Bos
This is a great family restaurant. Most of the food items are cooked in front of you and it's all completely delicious.
Every single thing I had was outstanding. They serve excellent food at a reasonable price. Every dish is excellent and the meat is amazing. Highly recommended by customers. The place runs by a family, this is an absolute treasure.
3. The Great Chase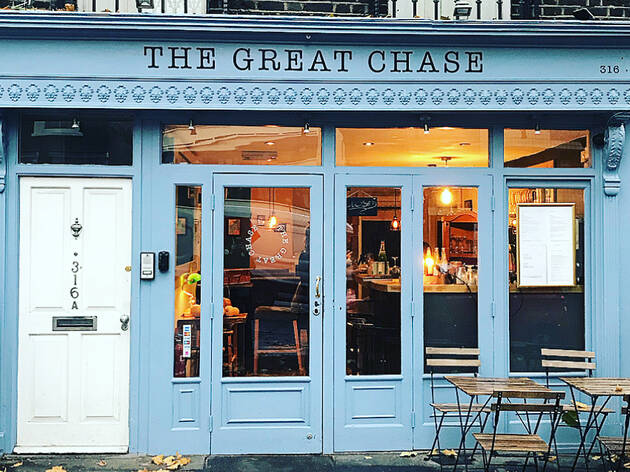 This is a fine eating, Alcohol-Free restaurant like no other. You can have a fantastic dining experience with this restaurant with both heart and conscience. Their food presentation is beautiful, with wonderful flavors as well as exquisite alcohol-free cocktails and a 4-page tea list. Local schools and community projects are supported by this restaurant.
4. Beirut Nights
This place won't let you down if you decide to visit here. The sheriff gives good service every time. Great asset. You will find Lebanese, Mediterranean, Middle Eastern food here. Their motto is 'team works makes the dream works'. You will get excellent service from the moment you decide to seat in the restaurant.
5. The Banc
They offer top-quality steaks. The steaks deliver mouth-watering meat with pride and integrity. You are not only getting the best burgers and steaks here, as The Banc also boasts a collection of heavenly Mediterranean grill dishes and vegetarian cuisine. This is a great choice to have a nice dinner among friends and family!
6. Ea Turkish
You will get delicious pride, Turkish sausage, doner meat, kebabs and side dishes here. They also serve their own desserts. Unlike some restaurants, they serve with a pretty large portion. You can have the best Turkish food here.
7. Iran Restaurant
You have to visit this restaurant and have some authentic Persian food with outstanding service and warm hospitality whenever you are in London. The owner usually swings by the table and asks about the food and the service. Their staffs are super charming and attentive. The food menu is great and don't forget to have "Tah Deeg" too.
Author:
Yowi
Viewed:
122 Views
Check Out All Of Hilal Foods in London's Blogs!
Comments:
| | |
| --- | --- |
| Posted By: | Hilal Foods in London |
| Location: | London, London |
| Storeboard City: | London, United Kingdom |
| Description: | Halal systems to make sure people can find halal food in London easily, and they won't lose Muslim customers. |
| | |