Other Blogs Posted By:
Roberto Montero
After the hectic day is over, you'll have only your memories. Memories fade ... but pictures last a lifetime. Davis Studio, our parent company, is a name you can trust. We've been in business for over 25 years, and very few Studios can provide such a level of high-end experience and professionalism. Instant Glamour takes our classic photography to the next level of memory-keeping with a candid, photojournalistic style and an Italian flair - including some beautiful black and white shots in EVERY package.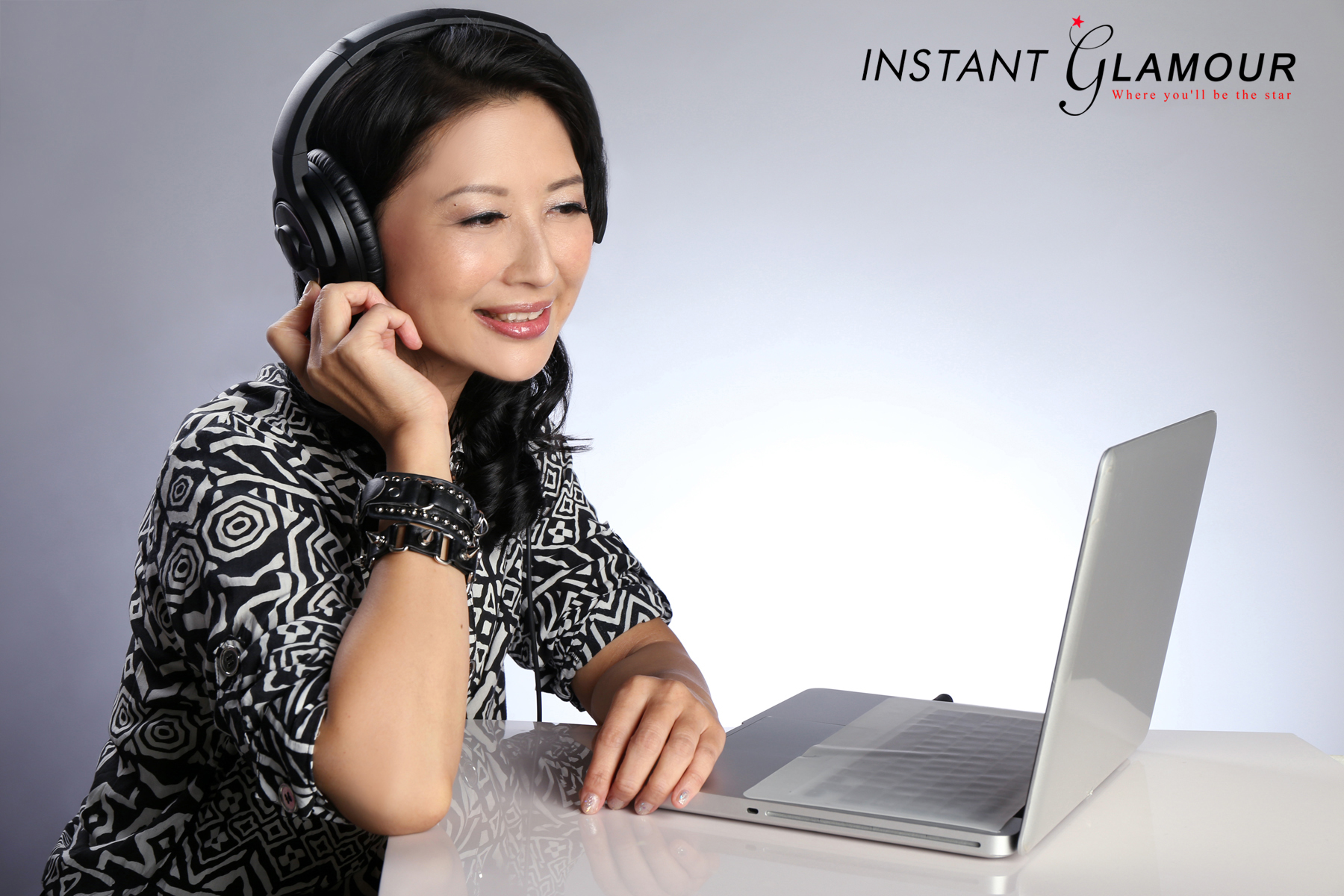 In other words, you will have the best of both worlds: Beautiful classic, timeless, traditional images, as well refreshing candid shots that truly capture the intimate, touching, humorous and unexpected moments of your once-in-a-lifetime day. Another very big reason to choose Instant Glamour is that we also provide TWO photographers for the price of one, if needed – assuring you unlimited images from every angle.
That's great, and definitely more than I am finding elsewhere, but what else can you say to convince me?
Well, first of all, we listen. Your day is just that – YOUR day, and you'll be able to tell us which of the two styles of photography you prefer (so we know what our focus will be); you'll have professional, full-time photographers – not hobbyists or moonlighting wannabes – and you will also receive a higher level of service with us. Instant Glamour will coordinate directly with your planner, caterer, florist, DJ, and other service providers to assure smooth photographic sailing and less headache and work for you in the final weeks and especially on your Wedding Day itself. Instant Glamour also previews in advance your ceremony and reception location(s) to be fully prepared for the best shots.
What about Wedding Packages? Where do they start in price, and can they be customized?
Our pricing is HIGHLY competitive in that our packages offer far more for the money than nearly all of our competitors. Yes, you will find photographers whose prices are cheaper, but you are going to get a cheaper final product as well, and usually far less experience and expertise.
We do indeed customize. We offer a full menu of a la carte services that can be custom-designed.
I'm on a serious budget, and really all I want is a high-resolution images. What can you do for me?
We realize that not every budget allows for any of our packages, and so we do offer a very simple service of coverage and a high-res Pictures.
I am interested … what do I do now?
Call us at (65) 6339 3998 or email us at info@instantglamour.com as soon as possible, to be sure that we can reserve your date. You'll make an appointment to meet with us in the Studio for a free, personal consultation. We'll look at portfolios, albums and framed images, and we'll get a clear sense of your style and package preferences. We'll talk about the timing of the day, the locations, and the size of the wedding party and the reception. Our goal is to get a clear picture of what you want, and form the initial plan to provide it.
Author:
Roberto Montero
Viewed:
21 Views
Check Out All Of Roberto Montero's Blogs!
Comments:
Posted By:
Roberto Montero
Location:
San Francisco, California
Storeboard City:
San Francisco, California
Status:
Natural health remedy actually holds a simple and effective solution to improving health. No matter how well people have built their professional work credentials, those people still know very little about how the human body works.



395 Days Ago