Writing a resume seems to have gotten tougher these days since most resumes are submitted online. This means you need to think about formatting, file types, and suitable entries in a way you never did back when things were all done on paper. Here are a few resume writing tips for beginners.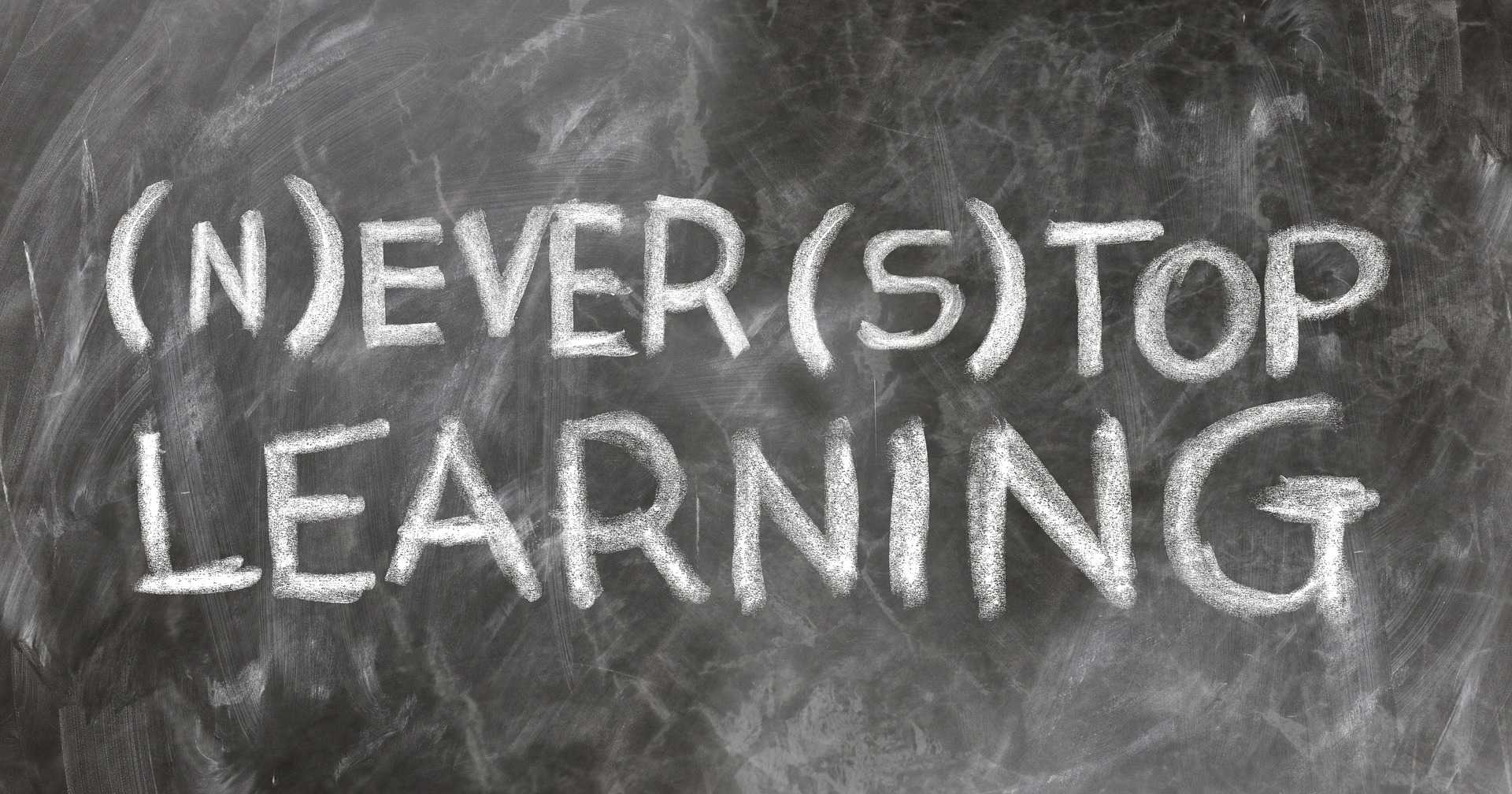 Change Your File Type As Needed
The company you are applying to will tell you what file type your resume should be. It is not that tricky. Simply use Microsoft Word or the free Libre Office, open up your resume, click "File" in the menu, and click on "Save As." This function allows you to save your resume as many different file types.
Pool Together All Your Information
Look online for a simple template. It will tell you that you need to include information like your previous jobs, dates you started, etc. The template will also tell you to add all your qualifications, including where you got your qualifications and when.
Much of the work involves finding all of this information, pooling it together, and putting it into your resume. Do not worry too much at this point about styles, formatting, and layout. You are just looking to add the correct information into your resume.
Write Plenty And Then Cut It Down
Do not worry about those people who tell you to keep your resume to one or two pages. You should write as much as comes to mind. Fill the resume up with all the information you can think of, including all the information and details that you can prove.
Later, when it is all down on your document, you can start trimming it down. Classic resume templates help you trim most of the content from your resume. For example, instead of writing, "I went to XX college and earned XX qualification on date XX," the template will probably have a table where you enter your college, your qualification, and the date you received it.
Copy The Work Of Others
Remember that you are plugging your own information into your resume, but that doesn't mean you cannot look at what other people have written. Sometimes there are things you have not thought of, such as qualifications and experience you forgot you had, or qualifications and experience you didn't know you had. Plus, other people may enter information that you never thought of adding, such as how you have never missed a day of school, or how your professor gave you a commendation.
Do Not Be Afraid To Ask For Help
Even if you do not have teachers or parents around to give you a helping hand, there are still online services that can help you. For example, there are proofreading services, but they are a little expensive. Alternatively, you could try a resume writing service; they can check your resume, or they can write it for you. Even if you let a resume writer simply check your work, it may help you correct errors and mistakes. It is better that you correct them rather than having your future employer notice them.
Check It A Few Days Later
Part of the problem with checking your resume right away is that you are pre-wired to skim read. Since you just wrote your resume, your mind will automatically assume what is on the page (through memory), and you will skim read it without even knowing.
After a few days, your mind has forgotten what you wrote, and so it doesn't anticipate the text as you read it. As a result, you are far more likely to pick up errors. Do not rely on spelling and grammar checkers because they cannot pick up correctly spelled typos such as "Principle-Principal" or "College-Collage" and so forth.
Author:
Jeremix
Viewed:
15 Views
Check Out All Of Resumeble's Blogs!
Comments: