why marketers still facing so many challenges in analyzing data?
Posted: August 16, 2017 @ 5:33 am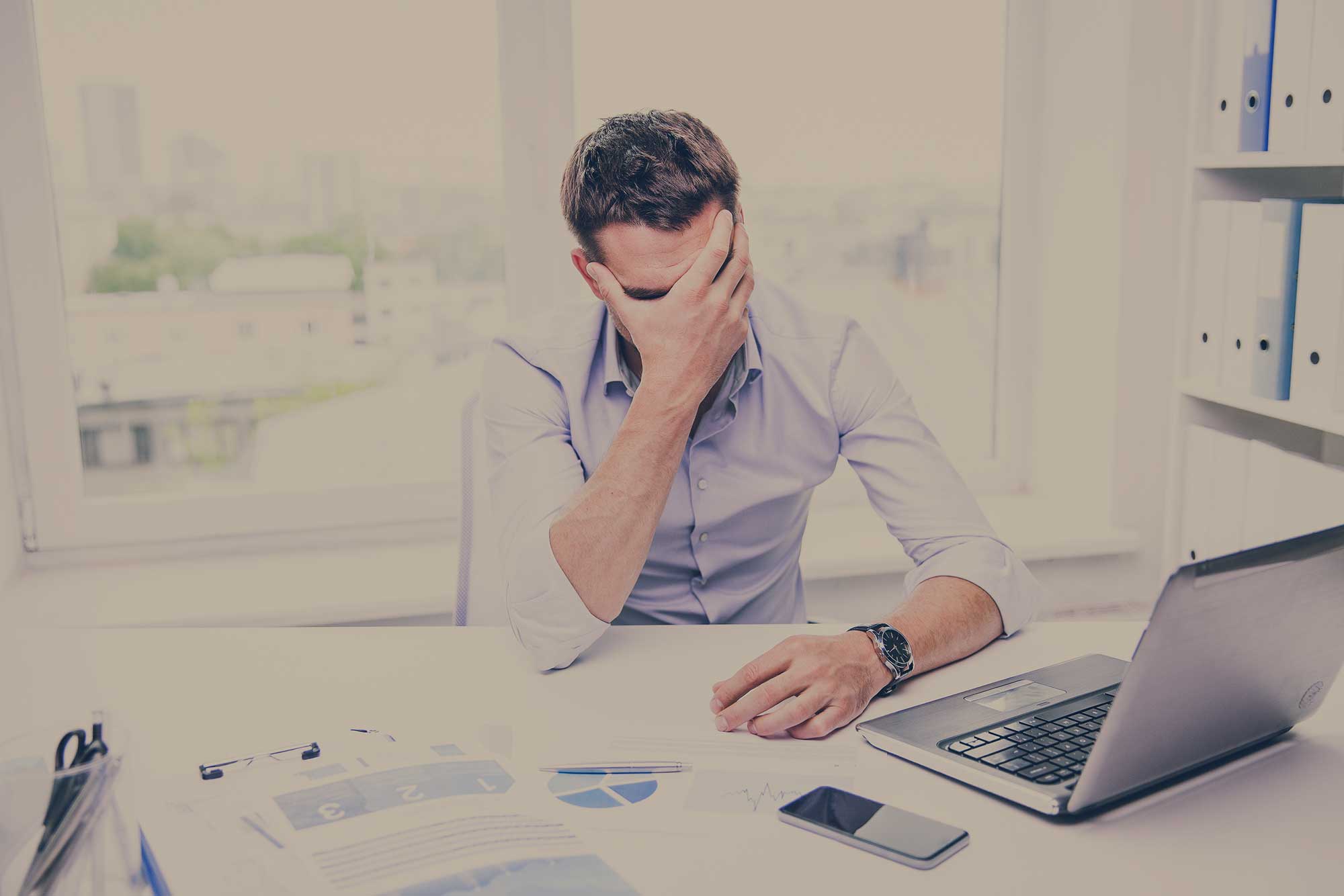 In today's data rich environment there are so many marketers were struggling in analyzing their data. The data were huge and are very complex to analyze and understand for the large organization. in such case many marketers were struggling with transforming the data into insights. Marketers should identify the right channels for lead generation, customer acquisition, and customer retention is what helps the bottom line. It is very important to analyze the business with relevant features of the platform before investing the time and money. This will leads you to achieve success in business.
Along with these the marketers were facing so many challenges in analyzing the data . They all want to comprehend and execute at an with advanced methods and techniques which gives you actionable insights into the future. The following reason is why marketers are still face so many challenges.
#: Improper insight
The business should have actionable insights to visualize the data because the improper insights leads to lack of problems in business . The proper visualize through advanced analytics method like search driven analytics helps to keep the business always updated and gain the powerful insights of data without any struggle where this leads to a successful business further.
#: No analysis
The business should have the right analytics strategy which would leads go ahead and perform a search to understand what going on in business, with no proper analytics the business would leads to further difficulties and failures.
#: Report backlogs
The report backlogs are the other main reason why marketers are lacking so much in their business. The report backlogs leads to so much stressful works in business which would cause so many business difficulties and lack in their business decision at right time.
#: No real-time analytics
The real-time analytics would leads to know what's happening in business and what's not . If there is no real-time analytics then it would be more difficult to analyze the business metrics in real-time where this leads to take the improper decision making.
#: No planning
The planning and execution of the business leads to the successful results where the improper planning leads to failure in business. The improper planning were the only reason to cause chaos in business.
The above are the few reasons that marketers are facing so many challenges in analyzing data. This problem can be overcome only through business intelligence technique where search data analytics is the modern day equivalent of calling the potential customers to get deeper insights into their business likes, dislikes, and buying behaviour before finally making your sales pitch.
The difference is that data analytics is far more insightful and has a far greater success rate. Analytics would help so many business marketers to overcome from so many business challenges and proceed into the next.
Author:
Selvaraj Rangaswamy
Viewed:
52 Views
Check Out All Of 's Videos, and Blogs!
Comments:
| | |
| --- | --- |
| Posted By: | Roos Board |
| Location: | coimbatore, tamilnadu, India |
| Storeboard City: | San Francisco, California |
| Phone: | 04224346897 |
| Description: | We provide a search driven analytic dashboard to track KPI, metrics, relevant to the business or specific process. By visualizing data at one place saves time instead of switching to multiple screens. Roosboard helps everyone in the team to improve t... |
| Website: | http://roosboard.com |
| | |